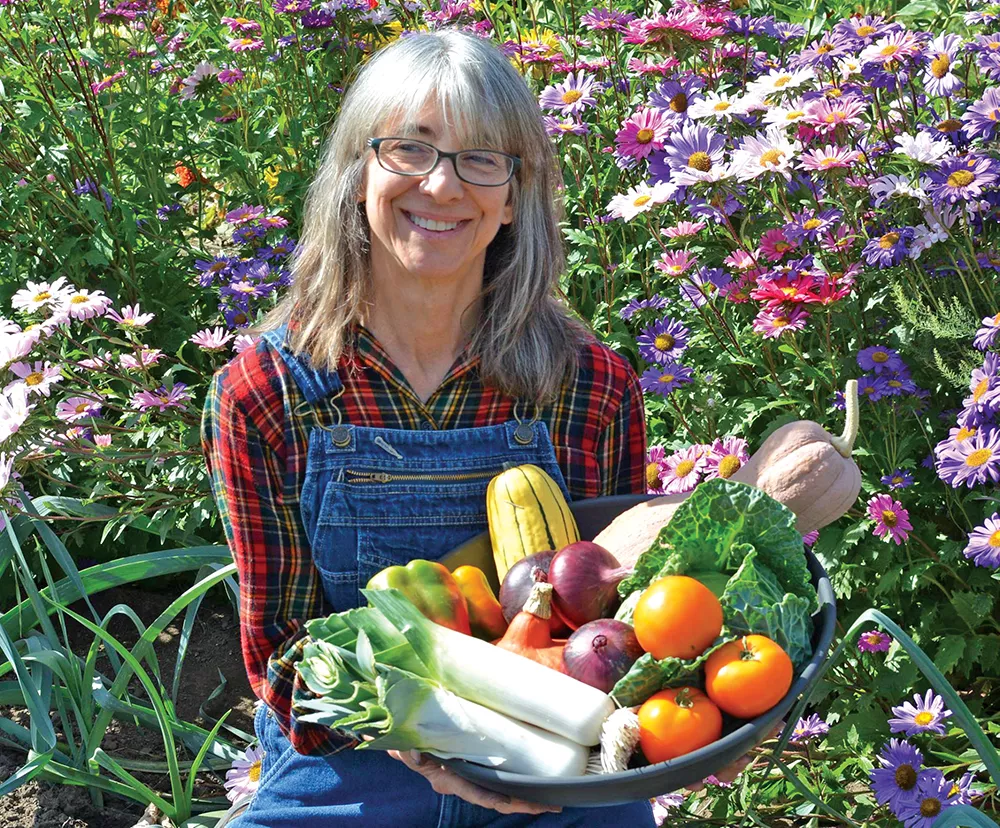 Seasonal work on her Five Mile Prairie farm just wasn't keeping retired mining engineer Anita Eccles busy. So she returned to a hobby she's enjoyed her whole life: baking. With a purpose. Working in her own commercial kitchen to avoid allergen contamination, incorporating impeccably sourced raw ingredients, Eccles turns out a whole line of tasty treats and granolas replete with healthy side benefits.
"There isn't really anything like them on the market," she says. "The other gluten-free cookies are mostly junk food, sweetened with rice syrup and cane sugar."
Her line of NeedACookie products features seeds and tree nuts, and all of them are peanut-, gluten-, soy-, dairy- and egg-free.
"The recipes took a while to come up with, but I wanted to work with certain ingredients. And I chose them because they are good for you — even the sweeteners have redeeming qualities."
The cookies are labor-intensive: She grinds her own sunflower seeds in a Cuisinart to make uncontaminated sunflower seed flour. But despite eliminating so many common allergens, customers had more requests. "People started talking about vegan cookies," she says, which couldn't contain honey. So Eccles developed new recipes, including the Coconut Pecan cookie that uses agave syrup. What's coming next? Paleo cookies.
Still a scientist at heart, Eccles likes filling spreadsheets with nutrition facts, and she remains fascinated by recipe creation. "A lot of investigation goes into this," she says describing the process of varying how many grams of various ingredients end up in each recipe. And even though she acknowledges cookies aren't high on most healthy diet lists, "a lot of people are going to eat cookies anyway, so I try to find a version that is better for them. That's the most important thing — something that people enjoy eating that can be part of a balanced diet."
NeedACookie products are available at Huckleberry's, My Fresh Basket and Main Market. Find more locations at needacookie.com.