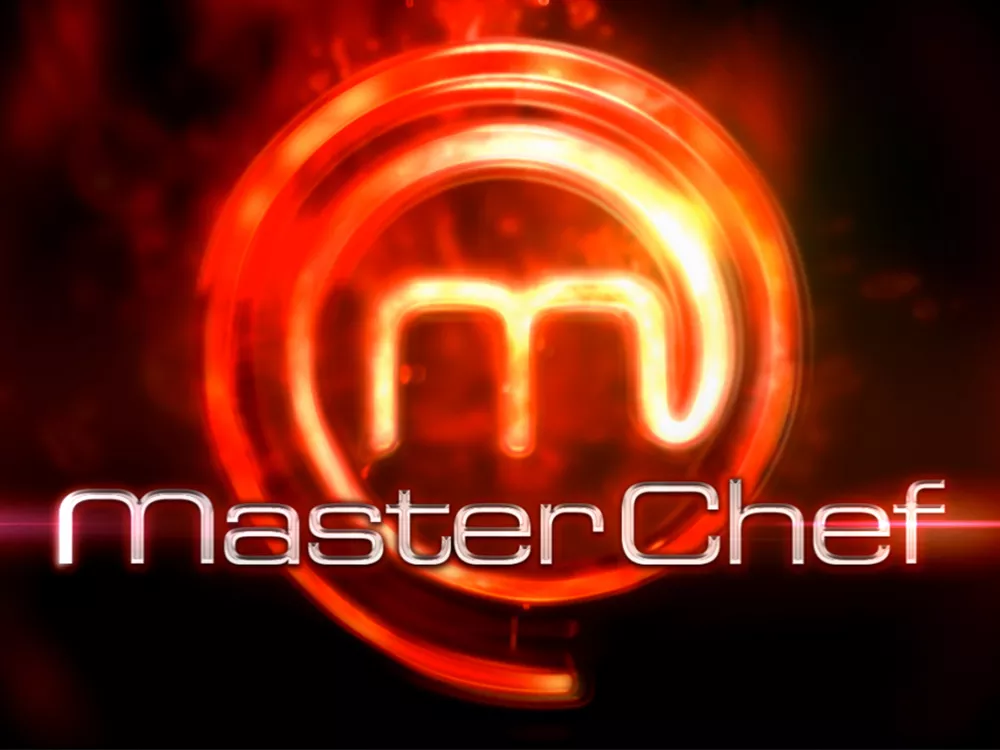 TV
The new season of MASTERCHEF (FOX, Wednesdays at 8 pm) has just started, but one thing is already clear: Gordon Ramsay isn't the biggest asshole on the show this time around. No, the knives are out early in this contest pitting America's best home cooks against each other — it's a definite departure from last year, when a sweetheart (and blind) chef won it all. Watch out for the Natasha vs. Krissi battle to heat up, though our early pick for the overall winner is Jordan Roots, who's got a great story and unbelievable cooking chops.
---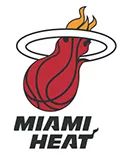 SPORTS
The San Antonio Spurs are back in the NBA FINALS after a six-year absence, led by 37-year-old big man Tim Duncan and a host of other aging veterans, including Manu Ginobili and Tony Parker. Starting Thursday night, they'll face the Miami Heat in the best-of-seven series. Early predictions favor the Heat, with force-of-nature LeBron James and his crazy-good supporting cast (Dwyane Wade, Ray Allen, Chris Bosh). But there are story lines aplenty: the Heat are coming off an exhausting full-seven-game series against the Pacers. Plus, this could be Duncan's last shot at his fifth championship.
---
APP
We're obsessed with ourselves more than ever — or at least we're taking more self-portraits than at any point in human history — so what could be better than a free app like CamME? It allows you to take cellphone photos of yourself — hands-free, from a distance, using simple hand signals that tell the camera to activate a timer and fire off a photo. Finally, we've eliminated the need to interact with other people to get the perfect Facebook profile pic.