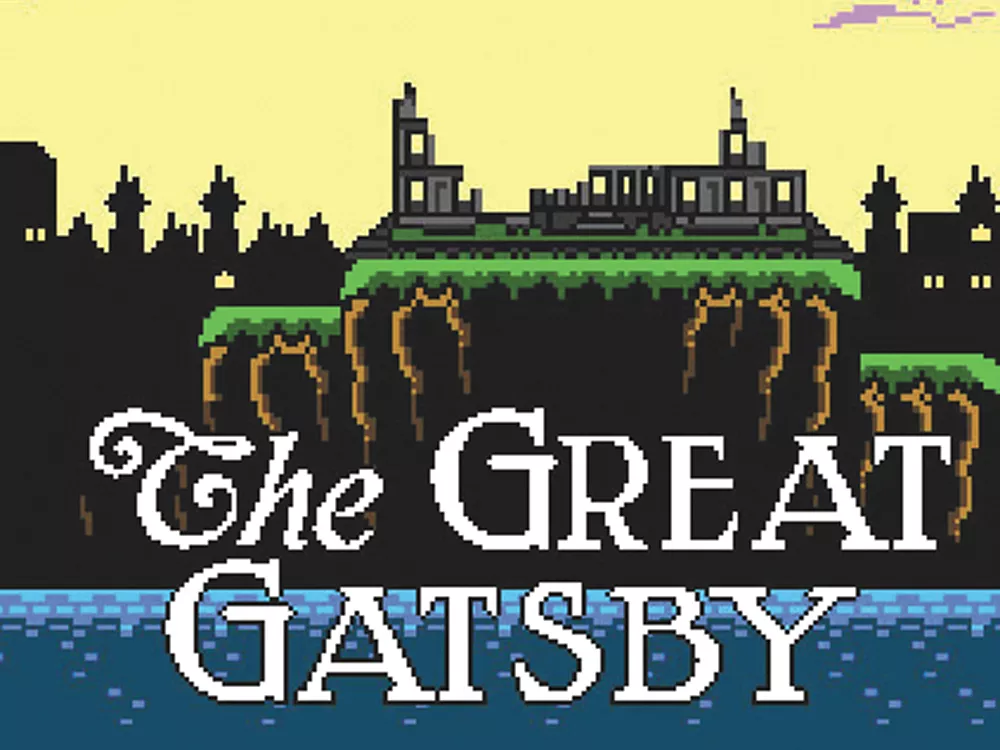 GAME
Transport yourself to the wild world of F. Scott Fitzgerald's West Egg with... Nintendo? The Great Gatsby For NES, something that was created as fan-fiction, has resulted in a brilliant time waster for classics lovers and game lovers alike. Players follow protagonist Nick Carraway from the timeless novel, The Great Gatsby, in his quest to find Jay and his abandoned bags of gold, strewn throughout New York, all pixelated à la NES. Get attacked by too many butlers or drunkards, game over, old sport.
MAGAZINE
This quarterly magazine presents the cream of the crop in food writing, all edited by New York chef, David Chang. Daring recipes are interlaced with artful photos and graphics to create the ultimate saliva-inducing food experience. In all five issues of Lucky Peach, thus far, Chang has compiled some of the wittiest, smartest food writing by the most acclaimed chefs in the culinary arena. Anthony Bourdain, a personal favorite, regularly contributes — and he's still as much of a smartass as you remember.
BOOK
The contents of Dave Eggers' newest novel prove to be as golden as its fine cover. AHologram For The King is an indirect look at the state of the global economy via a foreclosure-threatened businessman travelling to Saudi Arabia to, as the title suggests, make King Abdulla into a hologram. Eggers doesn't flatter any of his characters, all dealing with problems plaguing many Americans today — alcohol abuse, financial struggles, cancer scares and flat-out failure. Eggers has, once again, crafted a novel that holds all the complex qualities of a classic.