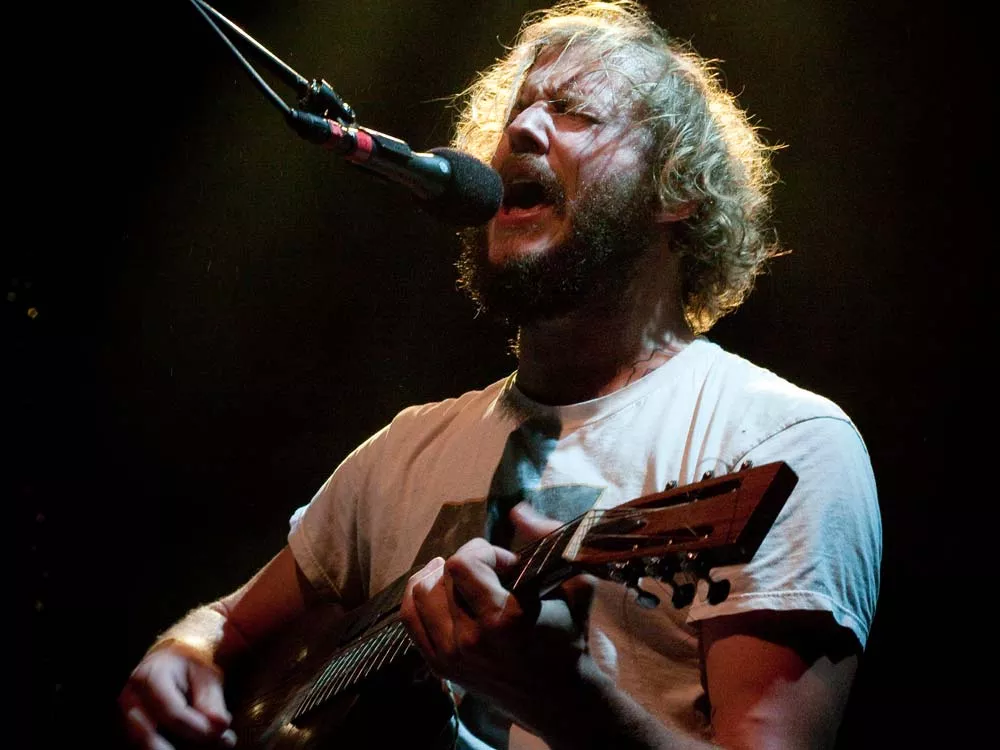 MUSIC
Bon Iver, Bon Iver

Gah!I was a sucker for Bon Iver's debut album, For Emma, Forever Ago. But when word of his selftitled album, Bon Iver, leaked and was released at the end of June, the results were disappointing … at first. The simplistic songbird melancholy of his yesterdays has morphed into complex pop/electro arrangements that have become more of a mode for modern music. It's less of an emotional transmitter. And though I wouldn't dare say it's upbeat, things are looking a little brighter for Bon Iver.

---
GAME
Cards Against Humanity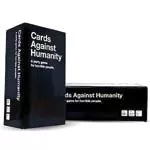 So you're a boardgame geek. You've mastered the agricultural phenomenon
Agricola
, you've harnessed efficient energy in
Power Grid
, and you've hunted down every last cylon in
Battlestar Galactica
. Congrats. Now put down the doubloons and pick up a card game. As the website so eloquently states, Cards Against Humanity
is a party game for horrible people: It is as despicable and awkward as you and your friends. The
Apples to Apples
-esque game for adults objectifies alter boys, Jewish people, the Pope, people with disabilities and everyone in between. It's a game for godless perverts with a wicked sense of humor. And it's awesome.
---
WEB PROGRAM
PBS Online Programming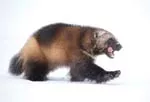 Throw away your television. You don't need it anymore. Channel surfing is becoming obsolete with the Internet and, unlike YouTube, online programming doesn't have to be mindless. PBS Online Programming will put you up-close-and-personal with wolverines. Another series will give you an in-depth view of the Big Apple Circus. And best of all is the program
Wired Science
, a series that brings
Wired
magazine's award-winning journalism and irreverent attitude to public television. Makes you re-think the ole boob tube, doesn't it?