BLOG | The gluten-free craze has nixed so many things we hold dear: beer, fresh sourdough, cake. Trying to cook for that lifestyle can be daunting — until The Urban Poser (urbanposer.blogspot.com) came along. Jenni Hulet, the badass explorative force behind the blog, has learned a lot since her diagnosis of celiac disase in 2010. Born with a compassionate heart and love of all things culinary, she created The Urban Poser to share her talented treat-making with gluten-intolerants out there who still want cake. But it doesn't stop there. Her treats range from pumpkin chiffon cups to homemade marshmallows, kale chip nachos to thyme cashew gravy, all gluten/grain/dairy/refined-sugar free. Look for her self-titled book out soon and grab a taste.
---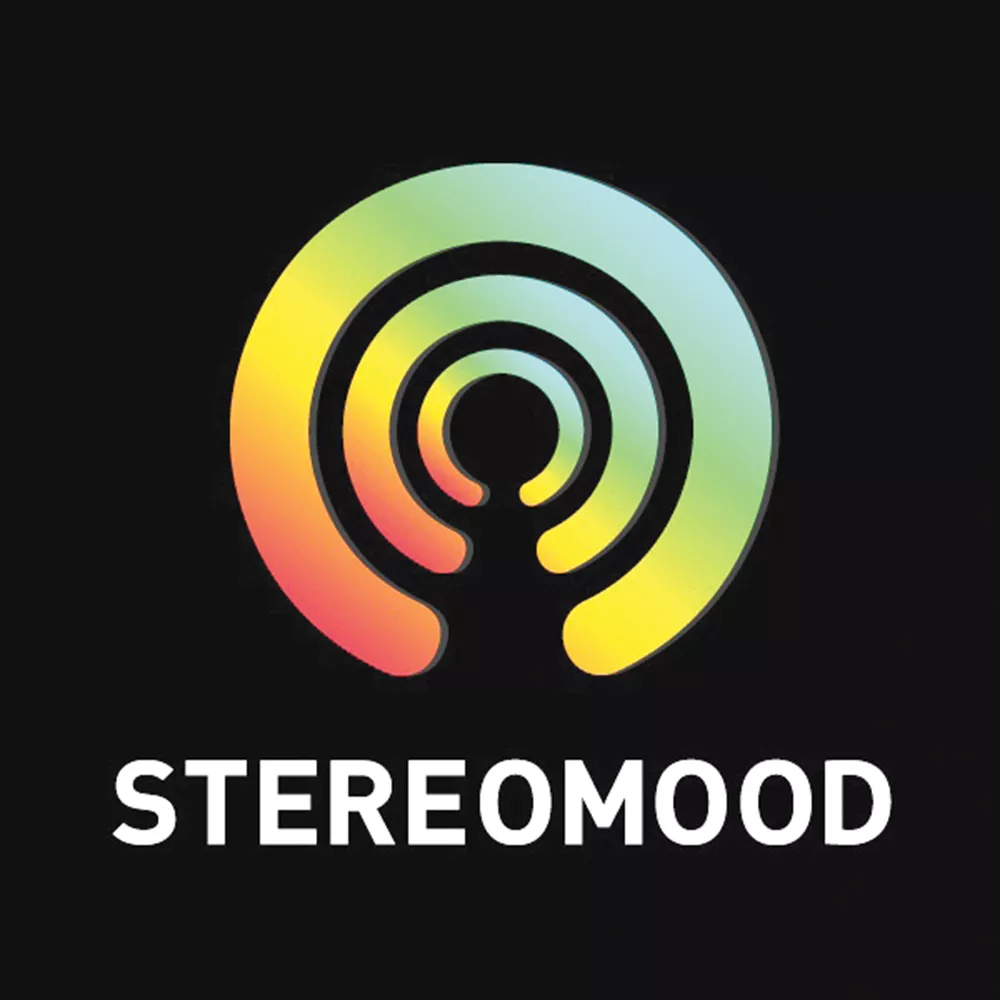 APP | Finding the perfect song that pertains to mood can be a challenge. Let's face it, shuffle doesn't cut it, and skipping songs until Pandora won't let you anymore is frustrating. That's where Stereomood comes in. Stressed? There's a playlist for that. Sleepy? There's one for that, too, and tons more for almost any human emotion. It also has playlists for activities, like "Cooking" or "Just woke up". Not only does the app let you skip, repeat and go back and forth as much as you want, it's totally free and unlimited. Each playlist is updated daily with new, interesting songs you probably haven't heard before. It's awesome — just listen.
---
MUSIC | Move over, Western Hemisphere, there are other parts of the world pumping out good indie music. Take some tambourines, choral harmonies and folky guitar riffs, and you have a flavorful five-man group from Sydney, Australia, called Boy & Bear. Four of the members had already fronted their own bands, but became friends and realized their jam sessions were too good not to share. They recently released their second album Harlequin Dream, but only in Australia. This week, the album and its lead single "Southern Sun" will be available in the U.S. Imagine a combination of Mumford & Sons and Band of Horses — Boy & Bear's tunes induce a sort of head-bobbing trance.