BOOK | Bill Bryson has always been able to turn a phrase, underline the ironies and keep the pages turning with the best of them. I loved A Short History of Nearly Everything — a near-masterpiece in the great art of nonfiction writing. And his slender volume Shakespeare is another of my all-time faves. Now the Midwest native (who went expat and now lives in England) has turned his eyes back homeward in One Summer: America, 1927. Turns out, it was a pretty pivotal season in a pivotal year. America had no idea what lay in store come 1929 and the Crash, and it was enjoying itself immensely — it was the era of Al Capone, Charles Lindbergh and Babe Ruth. Bryson brushes the dust off these — and many other — story lines, painting a picture of a nation rushing forward just before it stumbled.
---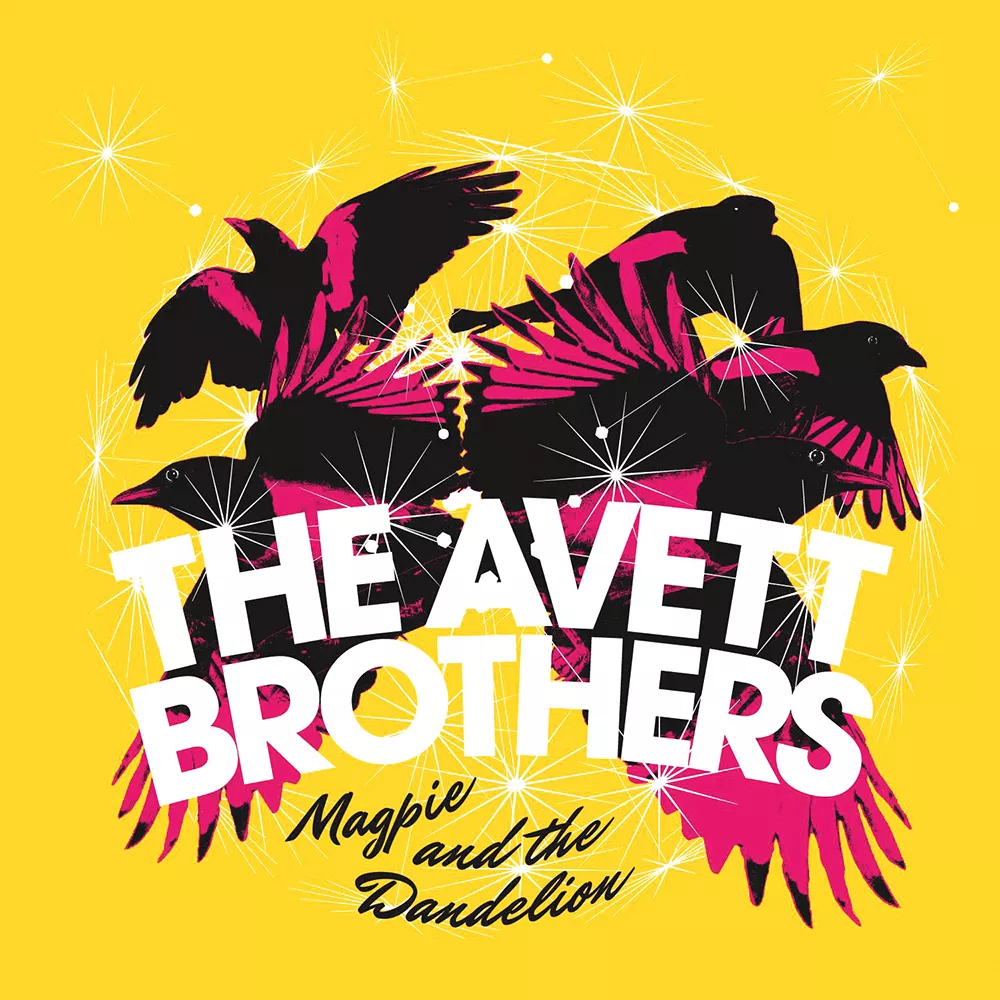 MUSIC | The Inland Northwest has had some real quality time with the Avett Brothers over the past half-year. First they played the Festival at Sandpoint, and then last month they rocked a nearly full INB Center. The band kind of defies description — they're footstompers with bluegrass flourishes for one song, troubadours with a sweet ballad the next and then punk rockers wielding angry axes. This is one tight band. (Oh, and Seth Avett sports a pretty mean beard.) Their latest record, Magpie and the Dandelion, is filled with songs they cut with superproducer Rick Rubin during The Carpenter sessions back in 2011. They're all over the map — in a good way — on their ode to Ecclesiastes, "Vanity," while the banjo/harmonica-infused "Open Ended Life" is the purest form of Avett Brothers — pure awesome.
---
TV | It was 50 years ago this month — Nov. 22, to be exact — when John F. Kennedy was killed. The shock waves never really stopped — and neither have the theories. His murder was so fraught with suspicion that Lee Harvey Oswald never felt like the whole story. And if you want to wallow in conspiracy, Oliver Stone's JFK is still a riveting ride. But our friend television will be filled with new stuff all month. On PBS, NOVA is producing a special Cold Case JFK episode revisiting the evidence with modern CSI techniques (KSPS World, Comcast Ch. 313, 11/19 at 9 pm); American Experience offers its own two-part special (KSPS World, 11/17-18 at 9 pm). And Nat Geo airs The Final Hours, narrated by Bill Paxton (11/15 at 6 pm), who as a kid was there on the parade route in Dallas that terrible day.