APP | Thanks to a cute new app called Milestone, I know that as I write this, my birthday is in 207,751 minutes or 3,462 hours or a whopping 12,465,089 seconds away. With Milestone, you'll be able to count how long ago, or how long until, some meaningful thing happened, or happens. But you get to do it in all kinds of intervals: seconds, minutes, hours, weeks, days, months, years. And it goes a step further, offering notifications for when you reach certain benchmarks. So I'm expecting a ping on April 19, 2015, when I've officially been alive for 200,000 hours.
---
INTERNET | According to Buzzfeed Quizzes, I should live in Paris, I should be a professor, and if I were a sandwich, I would be a cheeseburger with lettuce for buns. They have everything. They can even tell you which One Direction member you should marry. I was a little hurt when I took that quiz and found out that Louis is my soul mate and not Harry. These quizzes, as silly as they are, are actually a lot of fun, and even though I can't listen to everything Buzzfeed says — like I'm obviously meant to marry Harry, not Louis — they're kind of thought-provoking. Now I'm thinking maybe my dad really is Watson from Sherlock.
---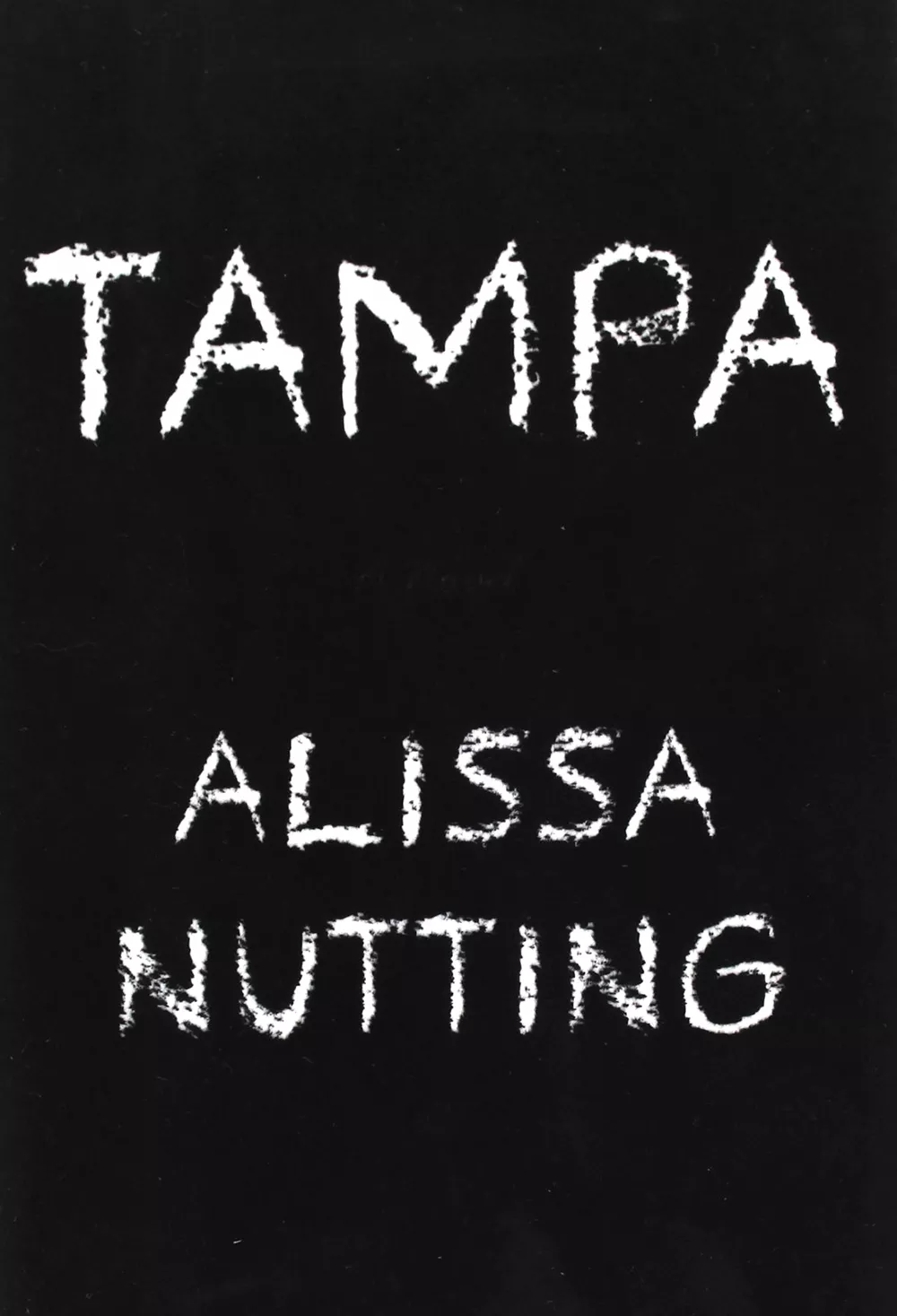 BOOK | Alissa Nutting's debut novel Tampa is definitely unlike anything I've ever read before, and I'm not sure if that's good or bad. The novel tells the story of Celeste Price, a beautiful woman in her mid-twenties who finds herself solely sexually attracted to prepubescent boys. So what does she do? She becomes an eighth-grade teacher and seduces one of her students in this sexually explicit and very American Psycho-esque look at why relationships between teachers and their students happen. It's funny, but in a very dark way, with incredibly smart writing. If illicit sexual affairs are your thing, give it a go.