TECH | We've all spent countless hours crafting playlists that fit our specific moods, friend groups and activities. You'll no longer have to listen to the same "Getting Ready," "Going Out" or "Driving" playlists over and over. SONGZA, an app and website, has time-telling powers that help guide you to the perfect songs. Starting with the automatic day of the week and time, you narrow down an activity, then choose a genre. Finally, you're granted three curated playlists to pick from. If you like what you hear, you can save it for later, or simply browse their library. Music now moves with your routine.
---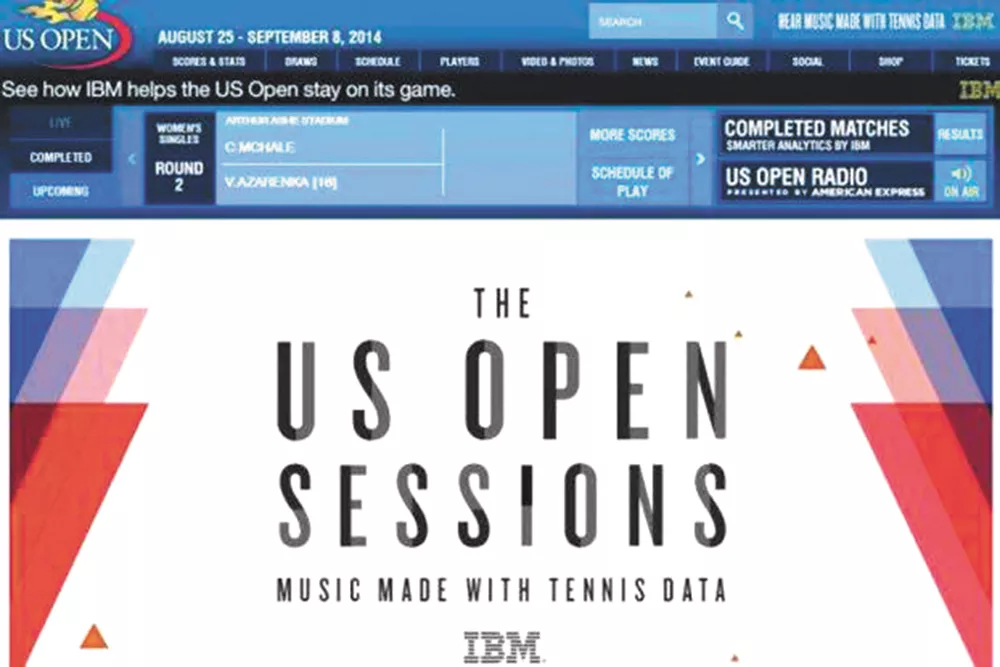 MUSIC | In retirement, some take up tennis. Meanwhile, James Murphy uses tennis tournaments to create electronic music. Using an algorithm designed to create sounds live, the former LCD Soundsystem frontman releases a compilation of "songs." He takes IBM's data of tennis matches to create experimental sounds on THE US OPEN SESSIONS. The tracks bounce around like tennis balls in a video game soundtrack. You may not dance like you did to LCD Soundsystem, but you'll be reminded of Murphy's compulsion to try something completely bizarre.
---
TV | To follow up on Cosmos: A Personal Voyage, the 1980s television series presented by Carl Sagan, Netflix is now streaming the updated COSMOS: A SPACETIME ODYSSEY. Astrophysicist Neil deGrasse Tyson, inspired by Sagan's fascination with outer space, brings a 21st century revamp with updated information and cool graphics in his documentary series. Through Tyson's storytelling, we learn about science in a way that's geared toward people who might not have had prior interest. Previously aired on FOX and the National Geographic Channel, this series is now in a format where you can binge-learn about space for 13 consecutive hours.