This photo essay started with one idea: Capture the invisible Spokane, the people hidden in plain sight, keeping things working, as we go about our business.
What I found and followed was simply what interested me as I wandered the public spaces of Spokane. I pass a man loading cardboard boxes onto a truck. I wonder who he is, if he works with a company, how demanding his job is. I see window cleaners descending the Bank of America building and wonder how bloody long that must take.
And so it went, resulting in a photo essay that includes an Earthworks Recycling driver, window cleaners, a Rosauer's overnight stock worker and public transit maintenance workers with the Spokane Transit Authority. Send your feedback to editor@inlander.com.
---
SKY WALKERS
Looking out the fourth floor windows of the Inlander office one overcast afternoon, something catches my eye. Rappelling down the Bank of America building were people I always thought were like Spidermen, or some other sort of enigmatic superhero we could all see but never know: window cleaners. Eventually I was standing right under the workers, water drops from one soap bucket hitting me in the forehead. When Mark Rutkowsky (pictured below) finally reached the ground, he said he didn't have much time to talk. He had to get back up and do it over again.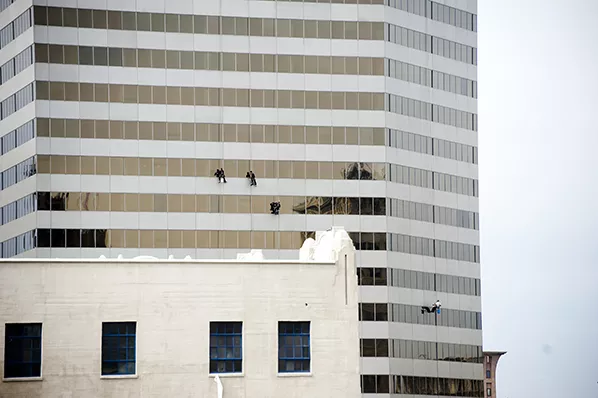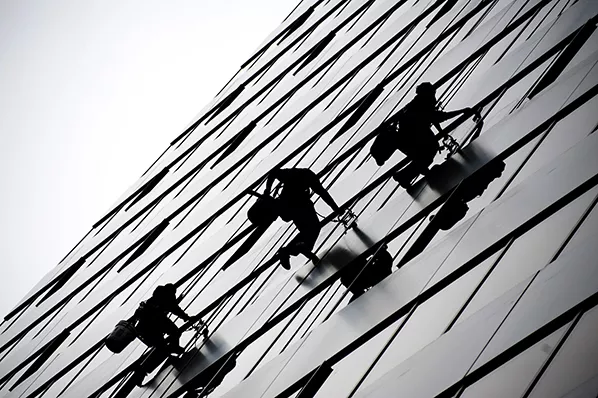 ---
THE COLLECTOR
"I like driving," explains Ed Nuñez as we cruise north on Division one morning, stopping by a handful of businesses and organizations to pick up recycling such as palettes, cardboard, shredded paper and broken electronics. Nuñez is a driver for Earthworks Recycling. There's a calming pace to the job, he says, and the relative isolation make it perfect for someone who likes to think or, as Nuñez notes as he turns on the radio, for people who like music.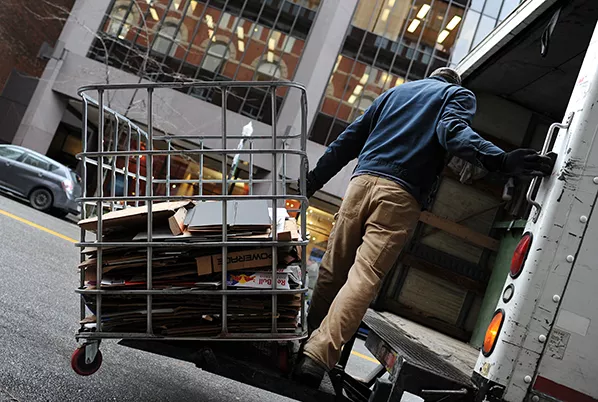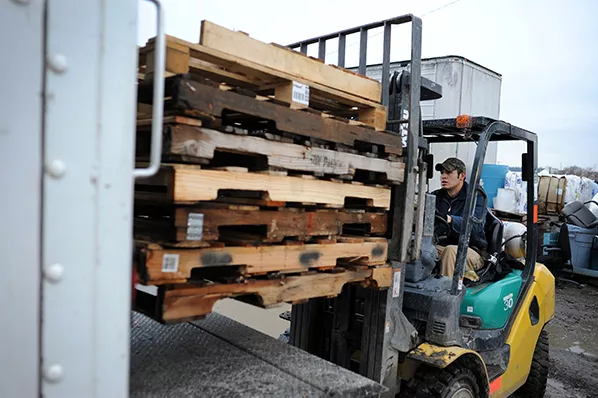 ---
THE NIGHT SHIFT
Meet Ryan King, a dapper and well-spoken man who has worked with Rosauers for just over five years. He works two different shifts — nights during the week, and afternoons on the weekends — and somehow he doesn't mind the hours. After all, it's a job someone has to do and how would the majority of us survive without our groceries?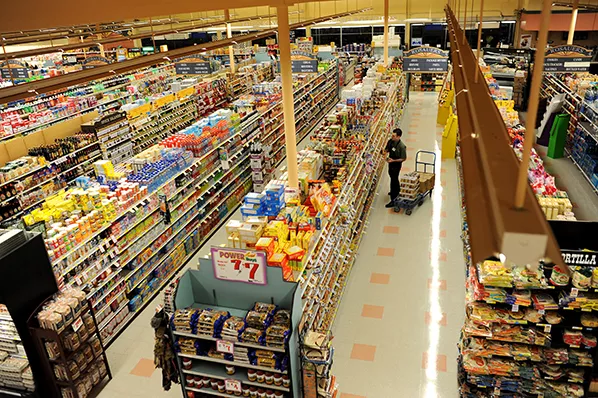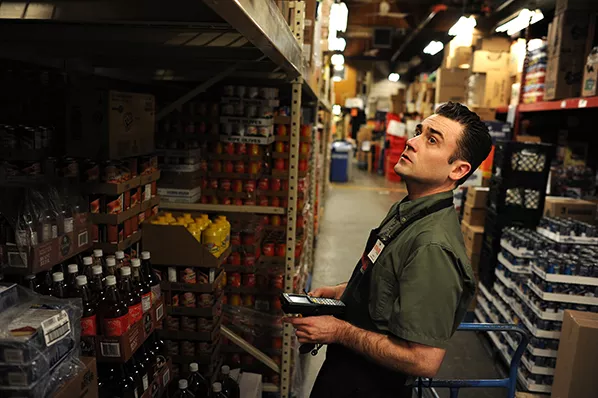 ---
THE WHEELS ON THE BUS...
With dirty fingernails and oil-smudged shirts, these Spokane Transit Authority workers literally keep the wheels turning for one of Spokane's most important public amenities. In maintenance, all workers start as cleaners and specialize as the years go on. Some become managers, most become electrical repair workers, painters, washers, welders and engine inspectors.