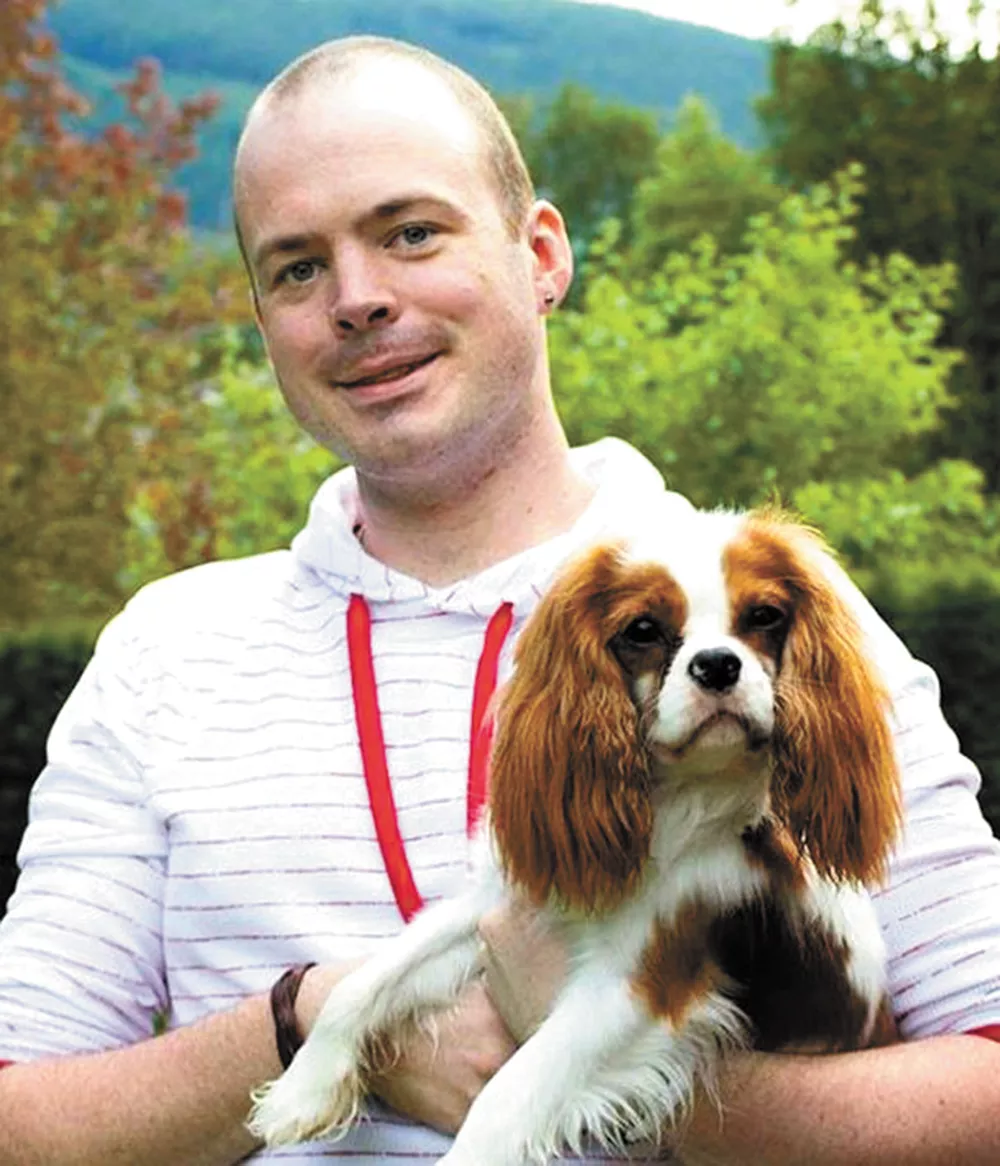 Last summer, on the morning of July 5, Joel Reuter, a 28-year-old software engineer living in Seattle, was shot and killed in a standoff with local police. He was ranting and waving a handgun from the balcony of his Capitol Hill condo. After hours of negotiations with police, Reuter fired a shot. He was killed by a sniper's bullet. He thought he was defending himself against zombies.
Reuter had bipolar disorder; at the time, he was manic and spiraling out of control. He threatened to kill his parents and his best friend. He said he would detonate a nuclear bomb in Los Angeles, that he would burn down the White House. His parents and friends made dozens of calls to mental health officials and local authorities to have him committed.
But Reuter didn't meet the criteria for involuntary commitment under Washington state law until months later, in May. By then, his parents say, it was "too little, too late."
"He was so far gone by then it would have taken him months rather than weeks to get well," his mother, Nancy Reuter, said in emotional testimony before the House Judiciary committee earlier this month.
Reuter's parents moved to Olympia about six months ago to lobby for House Bill 2725. The measure would revise the state's Involuntary Treatment Act by allowing family members to appeal to the court if a mental health official denies a loved one emergency hospitalization for failing to meet Washington's strict civil commitment criteria.
After the Reuters' moving testimony, the House unanimously approved the bill two weeks ago. It has since moved to the Senate Ways and Means Committee. Rep. Laurie Jinkins, D-Tacoma, one of the bill's co-sponsors, says its passage will result in more people receiving emergency mental health treatment.
"We have stigmatized mental health treatment very badly in this nation," Jinkins says. "It's just another form of being sick. It's very treatable and people can recover from it, but we don't treat it like other health care problems, like a broken arm."
Reuter's death constitutes what the pro-commitment Treatment Advocacy Center calls "preventable tragedies" — far too common incidents of violence involving people with mental illness that could have been avoided had they received timely treatment.
"People hurt themselves or they hurt others," says Kathryn Cohen, a legislative and policy counsel at the Treatment Advocacy Center. "They become victims when they don't get the proper treatment they need."
Under Washington's Involuntary Treatment Act, only a "designated mental health professional" (DMHP) working for the county can petition the court to have individuals civilly committed if, as a result of mental illness, they are "gravely disabled" or an "imminent" danger to themselves or others. Those who meet the state's criteria can be hospitalized at a psychiatric facility for up to 72 hours.
Washington is one of a few states that doesn't allow citizens to directly petition the court for inpatient commitments. At least 45 states, including Idaho, do. Although the House bill doesn't go that far, Cohen calls it a "step in the right direction."
"I think that family members are more aware of what is going on with their loved ones than a mental health professional who is just with them for a minute or two," Cohen says. "It also makes it easier for someone to get treatment."
According to a Washington State Institute for Public Policy study, 1,500 to 2,000 people were investigated for involuntary treatment every month between 2002 and 2009. People met the criteria for involuntary commitment and received treatment in less than 40 percent of these investigations.
Experts say that regardless of whether or not the House bill passes, Washington likely will see a rise in civil commitments this summer. In 2010, lawmakers approved several revisions to the involuntary treatment guidelines allowing DMHPs to consider historical behavior and patterns of deterioration when evaluating people for forced detentions. The implementation of the changes was postponed until July 2014 due to funding constraints.
"The problem is that the judge [families are] going to appeal to is going to use the same standards the DMHP uses," says Gregory Robinson, senior policy analyst for the Washington Community Health Council, who testified in opposition to the bill. "We expect the new criteria will result in ameliorating the situation for the families. Honestly, until that happens, I can understand the families might be skeptical."
That's why the Washington chapter of the National Alliance on Mental Illness has for years advocated expanding the state's civil commitment criteria by removing the "imminent" requirement under the Involuntary Treatment Act. Sandi Ando, the chapter's policy chair, says amending the statute's language would result in more people receiving lifesaving emergency treatment.
"We hope this is going to be helpful, but we fear that it may not be," Ando says. "We need to get people treatment before they're at the edge of the cliff." ♦