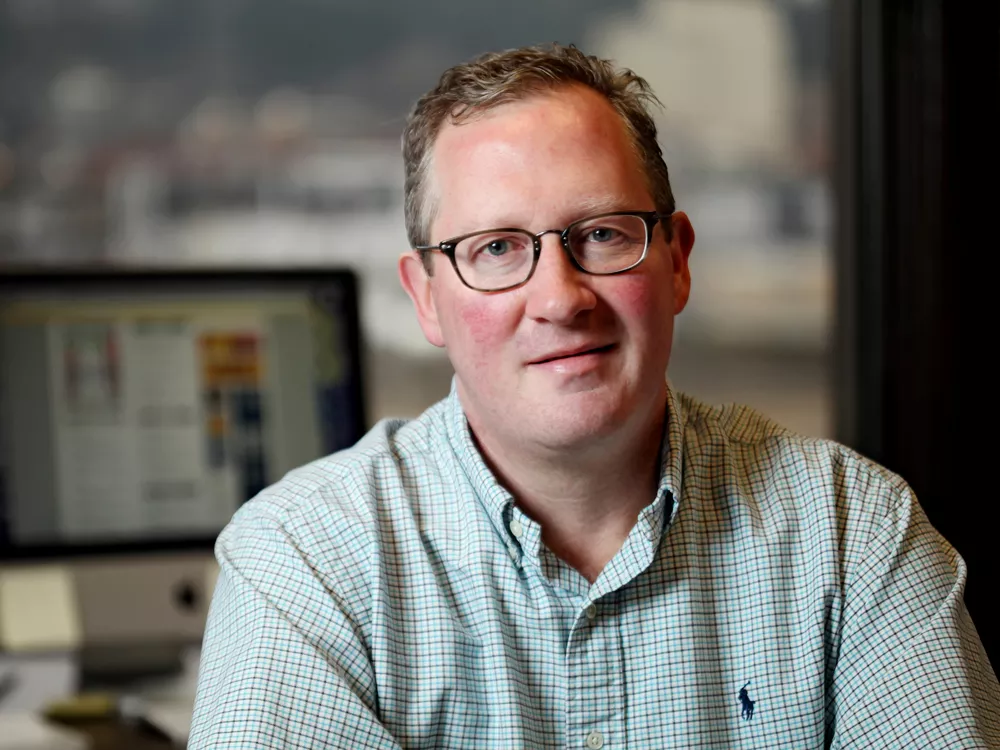 As regular readers know, here at the Inlander we work to bring the Inland Northwest all kinds of great stuff. Right now you can go online (Inlander.com/bestof) and vote in our 21st annual Best of the Inland Northwest readers poll — the original local poll, and the biggest of its kind. In a couple of weeks, you can go out and enjoy Inlander Restaurant Week, an event we're bringing back for year two with the help of Visit Spokane and 74 of your favorite local restaurants. Every week, you can find out about what concert to line up for, the latest local microbrew to taste, or if someone "Saw U" in line at Thomas Hammer and wants to connect.
But starting this week we hope to remind you of our most serious function: journalism. In this week's issue, you can read the first two stories in our year-long series on mental health, "State of Mind." Our editor, Jacob Fries, and his team have been talking about this project since last August, and planning in earnest since October. Our reporters have been out interviewing sources and investigating local institutions for the past two months.
Shoe-leather reporting — sounds almost quaint in this era when the traditional idea of journalism is under siege. As BuzzFeed's short-attention-span bait — "LOL!" "Take The Quiz!" — is hooking big numbers online and while traditional providers of solid reporting are shrinking, we're still devoted to the cause.
Special thanks to Doris Kearns Goodwin for reminding us all of the power of the press, via her new book The Bully Pulpit. She celebrates the exposés of social injustices published in McClure's and Collier's back at the turn of the 20th century. America changed because of that muckraking journalism — for the better. It's an inspiring reminder of our mission.
We devote significant resources to our news reporting — every week in our award-winning News section, and in series like "The Injustice Project" and now "State of Mind." These kinds of stories take time and skill, and we are committed to putting them in front of you. You should also know that we don't intend to wallow in the mess our mental health "system" has become; we want our reporting to lead to solutions.
This is a crisis: Too many of our family members and friends are falling through the cracks. Some, like Amanda Cook, who you'll meet in this week's coverage, are losing their life as a result of our collective failures.
By reading our paper, advertising in it, or supporting those who do, you are supporting this kind of journalism — and, we hope, progress.