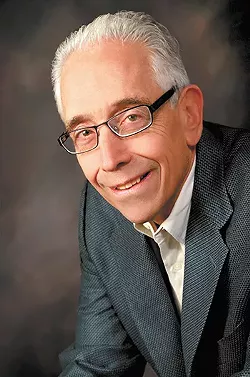 We are experts in knowing what food, hydration and exercise will keep us healthy. However, one additional health-promoting behavior is just as essential. It is the quality of our relationships. Researchers have repeatedly proven that social isolation — a lack of robust, meaningful attachments — is highly predictive of poor health and decreased longevity.
The "cure" for social isolation and loneliness is, of course, connection. However, it is not enough to simply be married or have numerous Facebook friends. Real connection results in a feeling of being truly known and appreciated by others. One dramatic example of the power of connection is provided by cardiologist Redford Williams, who followed 1,300 cardiac patients for five years after initial diagnosis. He found that patients who were unmarried, or reported that they had no one to confide in, experienced a 50 percent chance of dying within the five years, while those married or who had someone to confide in experienced a 17 percent death rate. Other studies found that those who reported feeling close to their parents while growing up experienced better physical and mental health than those without such relationships.
Connections that result in good health come from the feeling that you are valued by others, and not alone. This helps give the body its immunity and vitality. Family and friends are one way we can strengthen connections; however, this feeling can also be accomplished by joining a service organization, volunteering, attending religious services or spending time getting to know your neighbors or others. For good health and well-being, we need one another. Indeed, it may not be an accident that the word "wealth" starts with "we."