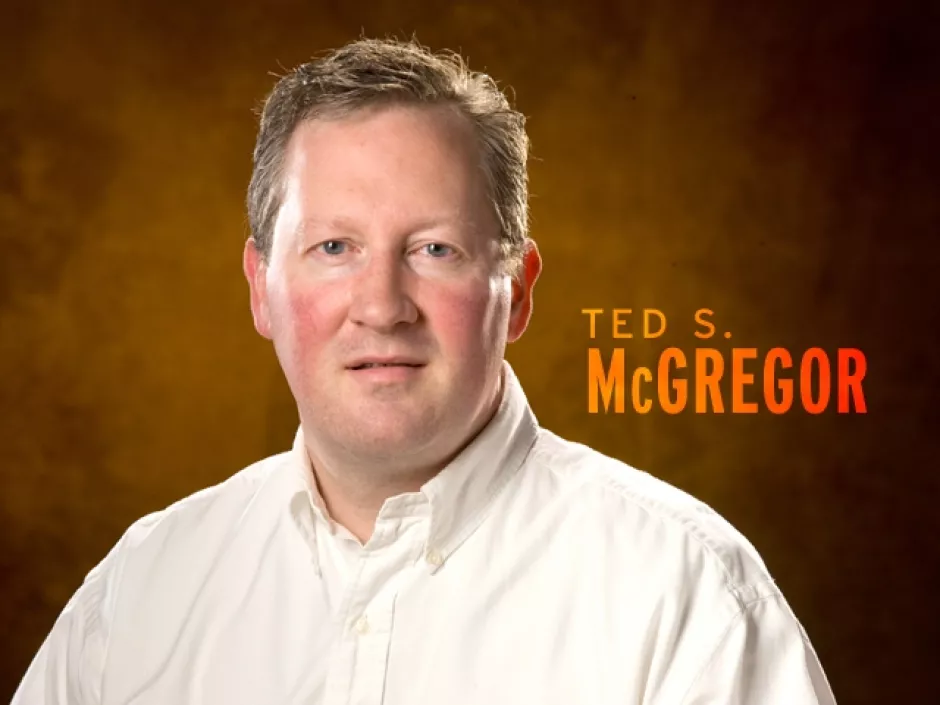 It happens every year: My birthday pops up and I forget to listen to The Writer's Almanac on NPR or check the paper to find out which celebrities share my birthdate. I only know about Bono — not too bad, I guess.
But there is this one fun thing to do. Take your age and subtract it from the year you were born. For me, that winds up at 1919. Yeah, it makes you feel old — but it also connects you to what can seem like pretty distant history. Think of it as your year-span. For me it stretches back to the date of Teddy Roosevelt's death, when the Treaty of Versailles ended World War I and some genius invented the toaster.
Looking back for nostalgia's sake does have its pull — it's the feeling I get when I open one of the boxes my mom unearths from her basement and drops off on my front porch. A little embroidered Expo '74 patch that I never sewed onto anything. A story I wrote as a kid about local superhero Captain Toothpaste, who saves Rosauers from the Wonder Bread thief. A giant-sized Thor comic.
We collect these personal totems instinctively — we can't quite bring ourselves to throw this stuff away. Maybe we look forward to that someday when we'll open an old box of stuff and get lost in the flood of memories.
People can be totems, too. My family got to spend some time with my 92-year-old grandmother on Mother's Day, and she always brings back the memories. Sneaking cherries from her and Grandpa's orchard. Catching grasshoppers in the field by their house and keeping them in a jar with holes poked in the lid. Saying prayers together when I got to spend the night.
I can't help but point out that Grandma Alice's year-span is quite impressive, going back to 1827, when John Quincy Adams was president. And she was born in — cosmic moment alert! — 1919, the start of my own current year-span. See, this year-span thing really does connect us.
My kids' year-spans are just getting started, but there they were on Mother's Day, laughing at great-grandma's jokes and finding their own place in the human chain of history along the way.
Birthdays tend to force you to do a little remembering. So when yours rolls around, go ahead and excavate one of those old boxes or, better yet, reconnect with someone special and make some new memories.