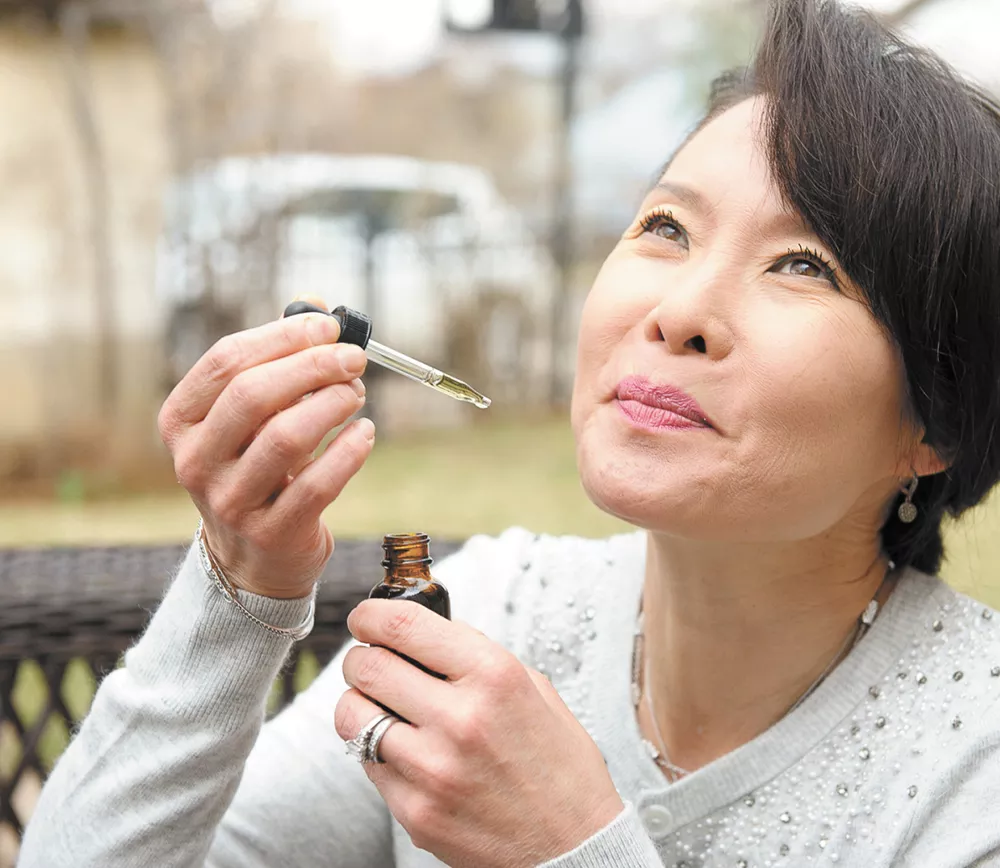 It's the end of an era. Friday marked the end of Washington's longstanding medicinal marijuana program as we know it.
Senate Bill 5052, which was signed into law in April, took effect July 24 and aligned the state's recreational and medicinal marijuana systems. The bill was introduced in an effort to regulate medical marijuana, which has been legal since 1998.
Under the bill, medicinal dispensaries will have to apply for licensing, and licensed recreational stores wishing to sell to medicinal patients must carry certain products. SB 5052 ushers in dozens of changes — some considered progressive, others controversial among medicinal advocates.
Progressive changes include renaming the state's Liquor Control Board the Liquor and Cannabis Board. Also, people with traumatic brain injuries and post-traumatic stress disorder will now qualify to receive a medical marijuana card.
Controversial changes primarily surround the medical marijuana database, which the federal government historically has accessed to prosecute people. Although voluntary, patients who don't register within the database will not benefit from the same tax breaks (no sales tax) and will not be able to possess or grow the same amount of marijuana. Registered medical patients are allowed to possess three times as much marijuana as is allowed under the recreational law.
Major medical changes now in effect include:
Butane extraction of marijuana oil is illegal unless the person doing it has been authorized by the state.
Households can grow only 15 plants, no matter the number of patients residing in the home.
Health care professionals who issue more than 30 marijuana authorizations per month must report to the state Department of Health.
Patient examinations and authorization cards must be issued at the health care practitioner's permanent clinic (which eliminates the longstanding practice of issuing cards at hemp festivals and on traveling buses). ♦