THE SHOW WILL GO ON
Broadway In Spokane announced its 2020-21 schedule this week, and the region's Hamilton heads can finally start planning for the phenomenon to hit the First Interstate Center for the Arts. Complete details, information on three National Geographic Live! shows and season tickets are available now at broadwayspokane.com. Here are the main shows, so mark your calendars (DAN NAILEN):
Anastasia, Dec. 22-27
Cats, Jan. 12-17, 2021

Come From Away, Feb. 16-21, 2021

Hamilton, April 13-May 9, 2021

Fiddler On The Roof, May 18-23

Special Engagements:

Roald Dahl's Charlie and the Chocolate Factory, Nov. 14-15

Jersey Boys, Feb. 23-26, 2021
---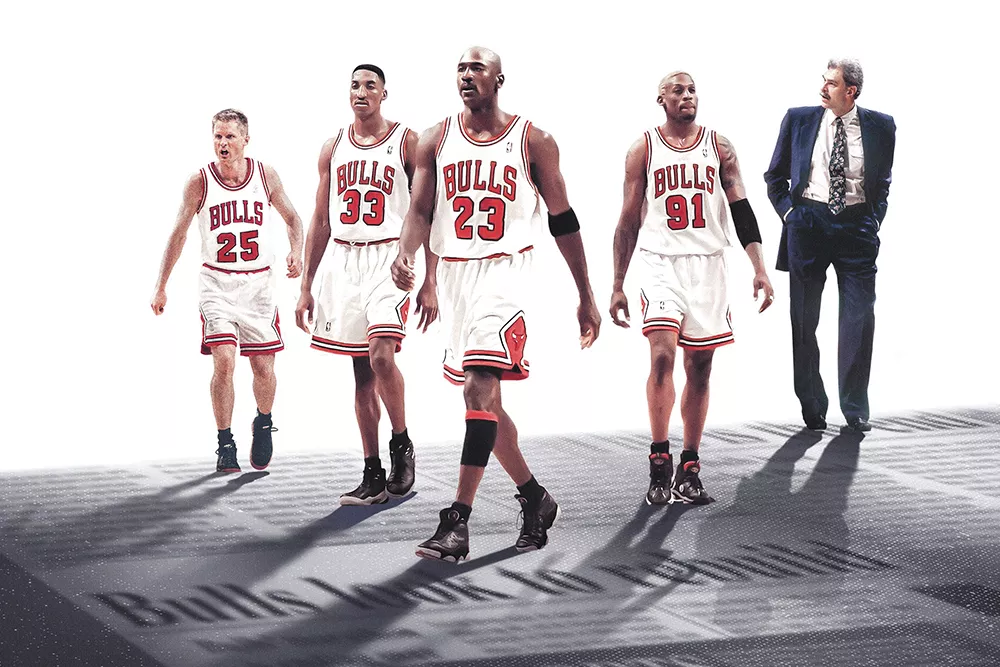 RELIVING THE PAST
For sports fans everywhere, the only remaining moment we can all share together no longer comes from live games. It comes from an ESPN documentary on the Michael Jordan-era Chicago Bulls. The Last Dance is a 10-part miniseries giving a behind-the-scenes look at the 1997-98 season, the last one Jordan would play for the Bulls. Between Jordan's unfiltered comments, never-before released footage, and an in-depth look at the team's eccentric cast of characters (ahem, Dennis Rodman), The Last Dance is one to remember. (WILSON CRISCIONE)
---
DRIVE-BY ART
If you're itching to get out of the house, Saturday offers a great reason via the Art On The Go art show, in which dozens of Spokane-area artists are putting their work in their yards and windows for viewing. All you need is a car or bicycle, and a map you can find by searching "Art On The Go Art Show" on Facebook, and you're set. The show is Saturday, May 2, from 11 am-4 pm. (DAN NAILEN)
---
MOST IMPROV'ED
Imagine watching a high-wire trapeze show where the acrobatics are impressive, but once or twice a show, the performer plummets and breaks his arm. That's the trepidation with which I approached Netflix's Middleditch & Schwartz, the improv comedy show from Ben Schwartz (Parks and Rec) and Thomas Middleditch (Silicon Valley). And this is longform improv, where the entire show is one straight story. Fortunately, while there are moments in the middle where you can see them teetering on the high wire, the two comedians always make the payoff worth it, merging all the improvised plotlines and running gags into an exquisite conclusion. (DANIEL WALTERS)
---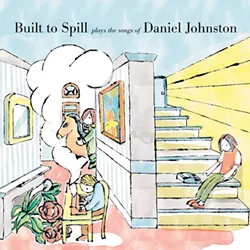 THIS WEEK'S PLAYLIST
Some noteworthy new music hits online and in stores May 1. To wit:
Built to Spill, Built To Spill Plays the Songs of Daniel Johnston. Judging by opener "Bloody Rainbow," this set originally meant to include Johnston (R.I.P.) should be a killer.
Car Seat Headrest, Making a Door Less Open. Bandleader Will Toledo leans heavy on the electronics.
Damien Jurado, What's New, Tomboy? The man is a national treasure, get on board.
Visit Inlander.com/music for a list of new local releases available now. (DAN NAILEN)