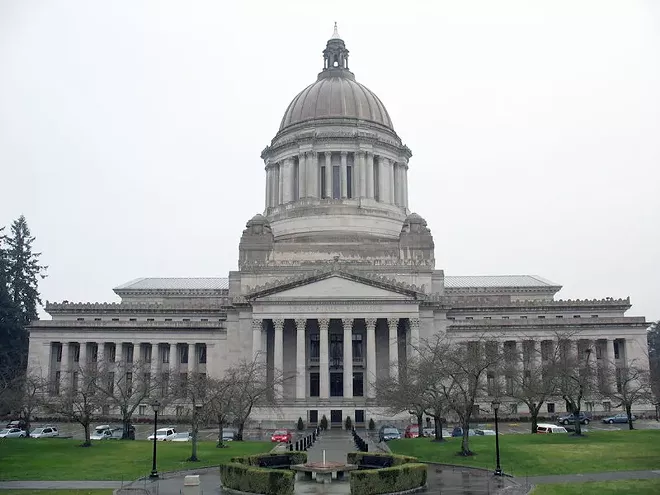 There are more than 6,400 untested sexual assault kits sitting in evidence storage at law enforcement agencies around Washington, according to a newly completed inventory compiled by the state Attorney General's Office.
That doesn't include more than 3,300 backlogged kits that were already sent to Washington State Patrol crime labs for testing after funding was made available by the Legislature in 2015.
Some of the kits date back as far as the early 1980s, and the goal of compiling the inventory is to allow for more testing to be prioritized and completed with $3 million of grant money from the Department of Justice. A quarter of the money paid for the inventory process, which was started this year, and the other 75 percent is slated to go to the AG's office now that the inventory is complete.
In part, testing backlogged kits can help investigators link cases involving serial offenders. When he testified to the Washington State Legislature back in 2015, Rick Bell, from an Ohio prosecutor's office, spoke to the high instances of serial offenders found by testing that state's backlog of thousands of kits. Of the rapists indicted by his county's office, 30 percent were repeat offenders.