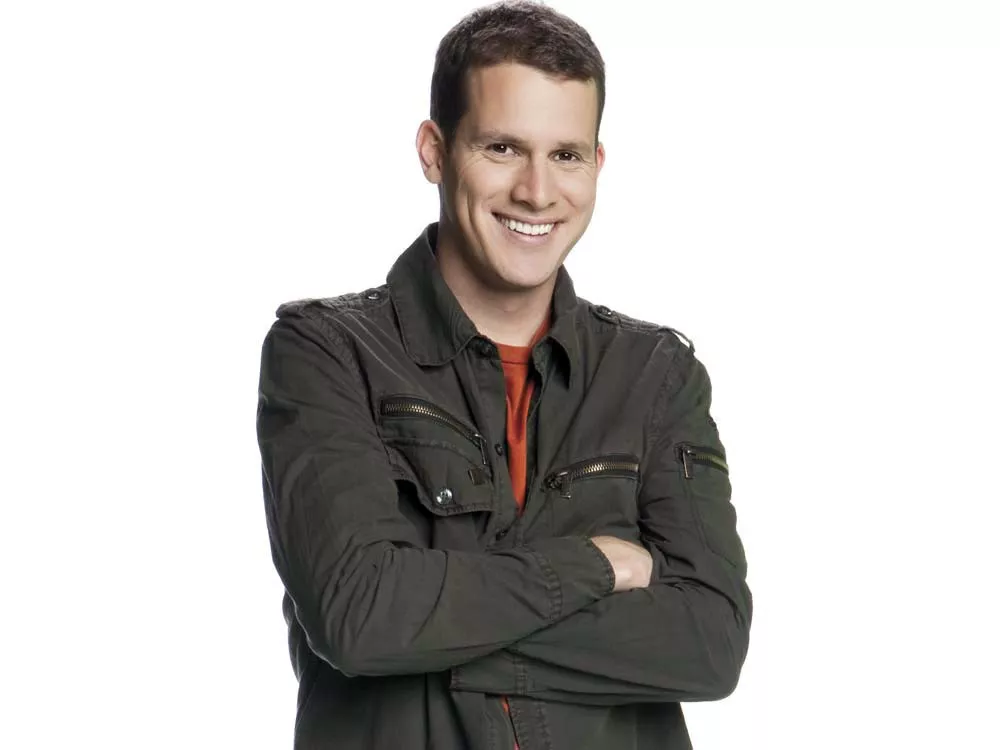 Daniel Tosh has erected a comedy empire on the following principle: You can be as heinous as you want, as long as you gloss over the really naughty parts with effervescence and a smile. We here at The Inlander worked strenuously, poring over minutes and minutes of footage to bring "the best of Tosh" to those who won't be able to make it to his sold-out show on Nov. 18 at the INB Center. After some reflection on our findings, however, we realized Tosh's best involves the Comedy Central host comparing things like spinach to things like "butt sex."
We'd rather your kids learned that stuff on the playground than from us. The following, then, is what we like to think of as "Tosh Lite." If any of this offends you, well, it's a good thing you can't get tickets.
DANIEL TOSH ON…
… portable snack items: I don't think I could stab somebody, 'cause I'm really bad with a Capri Sun.
… statutory rape: I dated a teacher in high school. It didn't make me cooler. And a lot of you people are like, "That's because you were homeschooled." OK. Valid point.
… ventriloquism: Do you know who loves to get fisted? Sock puppets.
… plastic surgery: Put me on extreme makeover. I'd like a vagina under my arm.
… maturing: "Do you want to get high?" No. Because I'm not in the seventh grade and I have things to do. Why don't you grow up and do coke like an adult?
… self-awareness: I probably shouldn't talk about church and say "f---ing" in the same sentence.
… religious reconciliation: One time I put a "What Would Jesus Do?" bracelet on my Jewish friend's wrist.
It burned his skin. He threw it on the ground and it turned into a serpent. We both started laughing. We hate snakes. We think snakes are slimy, even though we know they're not.
… aquatic recreation: "Money doesn't buy happiness." Uh, do you live in America? 'Cause it buys a WaveRunner. Have you ever seen a sad person on a WaveRunner? Have you? Seriously, have you? Try to frown on a WaveRunner.