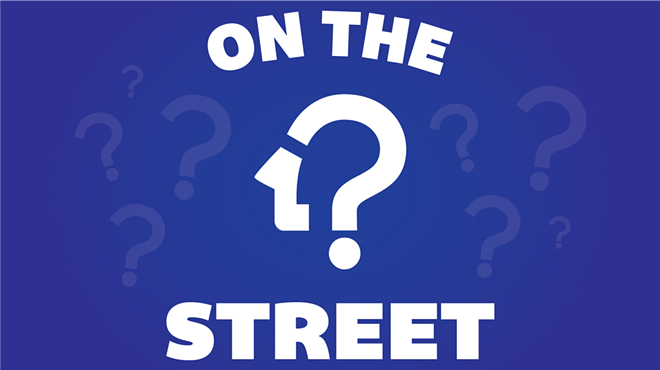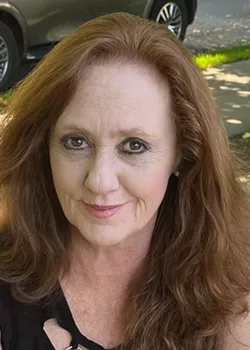 YVONNE BOYD
By being proactive and coming out and seeing what's available, and checking out new exhibits and trying to keep the kids involved.
Why is it important to engage with the arts?
I think it's an important part of our diverse culture to learn something new and see what else is available and what else is out there, and it helps to educate you.




---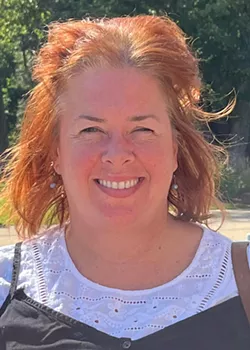 JENNIFER GRIFFITH
I'm an art educator, and I am here at the museum to volunteer at the maker space. I'm also an artist.
Do you have a favorite art space in Spokane?
I'm new to the area. What did I notice first when I got here? I noticed the murals, I noticed the art that was visible to someone coming through the town.





---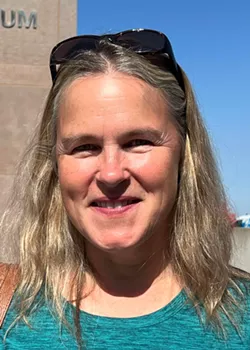 MELISSA PARKHURST
We live in Pullman, so we don't get to come up to Spokane very often. This is actually our first time at the museum. A friend told us about the Minecraft exhibition yesterday, and we decided we'd come up today for the opening.
What do you enjoy about the arts in Spokane?
I think it's a chance to see things we don't see every day, maybe get us outside of ourselves.



---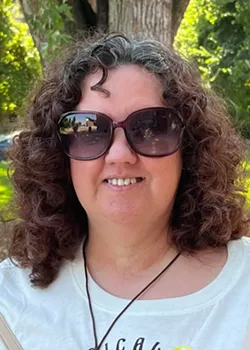 SHARLENE DUNN
Mostly through the art galleries. I like how they have different art areas like this one here, the one on the mall downtown. I like the ones that are free.
Do you have a favorite artist or a favorite style of art that you like to see?
I don't really know a lot of the artists around here but I would say my favorite is photography.




---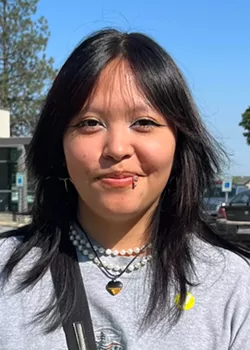 MADISON CLARK
I like concerts and the museums, and just the art around when I'm driving or something.
Do you have a favorite kind of art in Spokane?
I like a lot of the graffiti.
What do you like about graffiti?
I just think it looks really cool, and it's just so creative and spontaneous.


INTERVIEWS BY SUMMER SANDSTROM
9/16/2023, NORTHWEST MUSEUM OF ARTS AND CULTURE