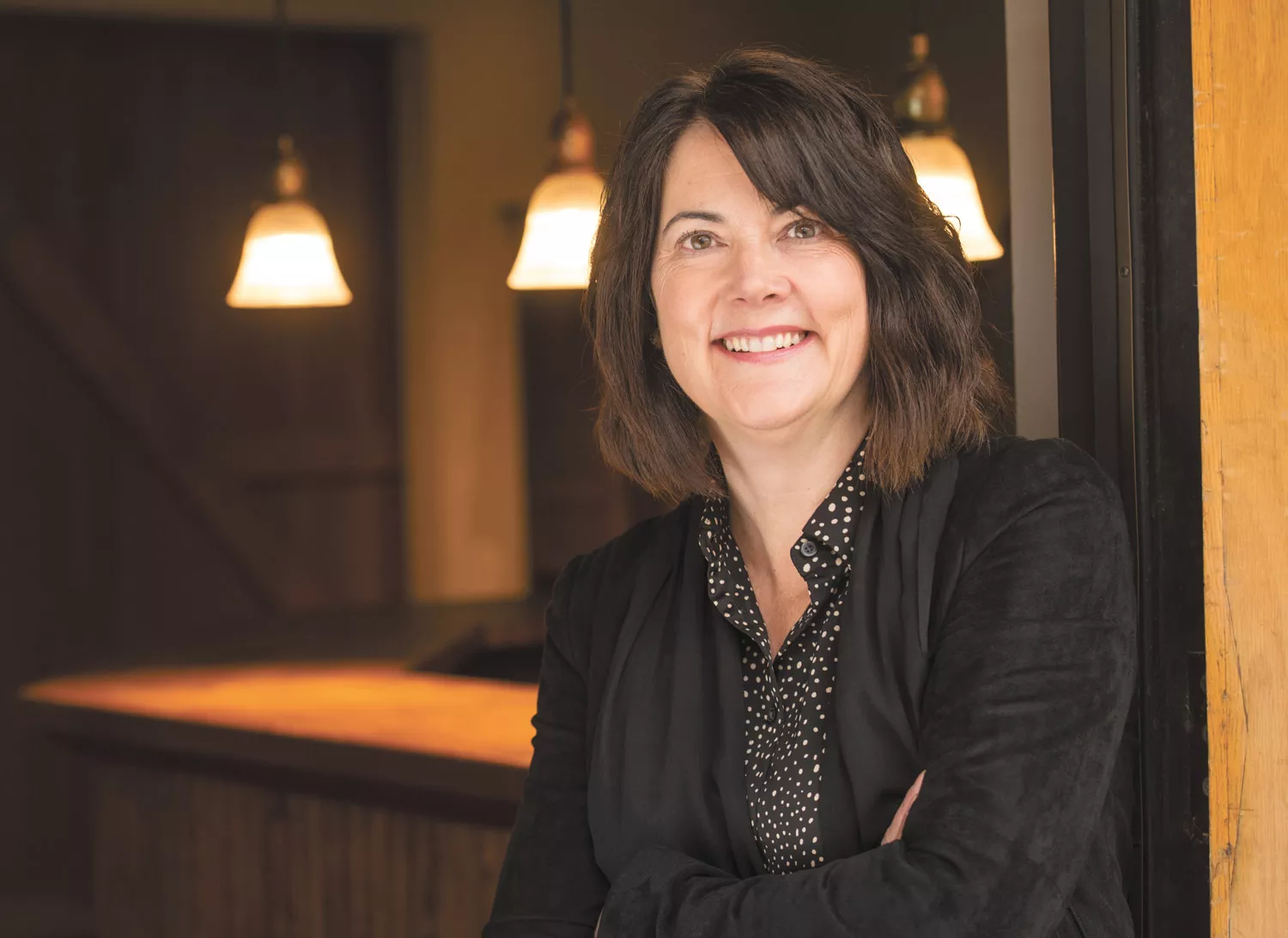 I always admire the unique and endless expressions of creativity we get to feature in every single issue of Inlander Health & Home. From chefs to architects, and from interior designers to artists, we're lucky to live in a region bursting with ideas.
In this issue, I had the delightful opportunity to tour the home of Candace and Mark Rowe ("A New Beginning," page 18). Candace, a painter, has filled the historic house with color and character. It's a bold (and fearless) statement — and a good reminder to think about creating the home that makes you happy.
In our Health section, we also take a look at some creative thinking about what we should consider "noise pollution" ("Listen Up!" page 8). Turns out, sounds don't have to be loud to have an adverse effect on your health. But loud noise, even a single episode, can definitely damage your hearing — forever — and we have some expert advice on protecting your ears and dealing with changes in hearing.
And in Where to Give (page 36), we feature four nonprofits that aren't asking you to get out your wallet; instead, they could really use you! So check out these opportunities to learn some new skills and make a real difference.
Cheers!