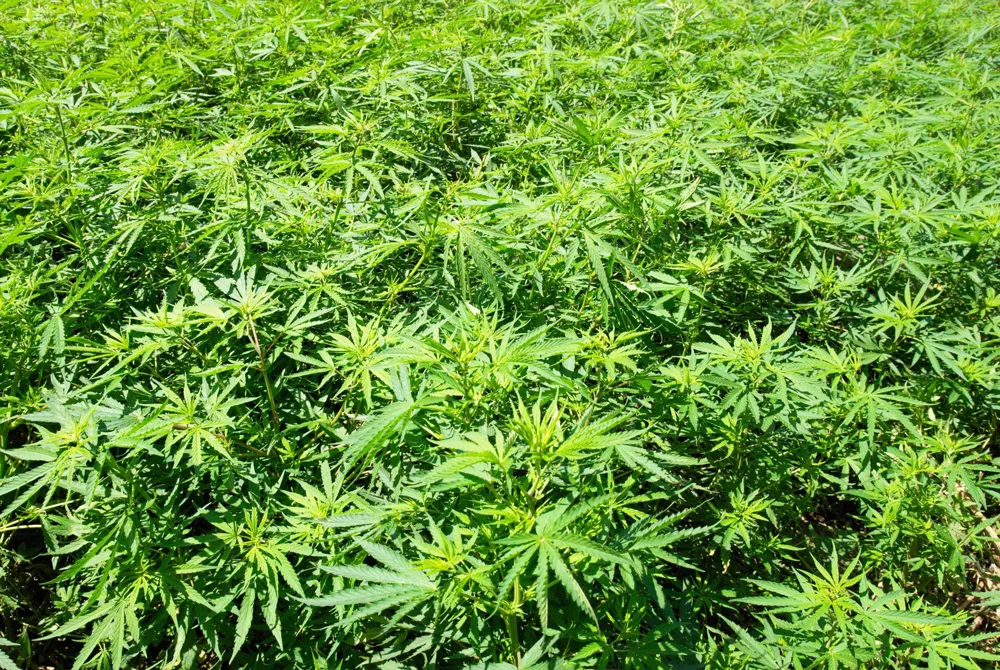 Anyone worried about the impending alignment of the medical marijuana market with the recreational market can breathe a little easier, as a recent study from the University of Washington finds that the state's current marijuana grow canopy is more than big enough to meet both medical and recreational demand.
The UW-based Cannabis Law and Policy Project found that Washington needs between 1.7 million and 2 million square feet to satisfy the medical marijuana market, and that the state's currently approved grow canopy, or square footage, of 12.3 million square feet will cover Washington's medical and recreational markets.
To get that result, the team surveyed 273 dispensaries it found after scouring the databases of leafly.com, weedmaps.com and headshopfinder.com, though the constantly changing nature of the marijuana market made it difficult to get an accurate count.
"It's hard to say at one given time how many dispensaries there are, because they could be closing their doors as we speak," contributing law student author Daniel Shortt told
Leafly. "It's more of a snapshot."
Among the questions the team asked the dispensaries were: Do you grow your own marijuana? What is the average price per gram for usable marijuana (to processors/consumers)? How much marijuana do you sell per month (pounds, grams, etc.)? What proportion of your sales are flower, edibles, tinctures, concentrates? What is the average price for edibles? Tinctures? Concentrates?
Using those numbers, the group determined the amount of marijuana grow canopy needed to fill monthly sales.
The policy project team — lead authors Sean O'Connor and Sam Mendez and contributing law student authors Ada Danelo, Harry Fukano, Kyle Johnson, Chad Law and Shortt (Dr. Nephi Stella, a professor at the UW School of Medicine, was a consultant on the report) — want to make it clear that its result of 1.7 million and 2 million square feet is not a definitive answer.
"Nearly all of the calculations in this report require some measure of estimation, so we recommend that our conclusion not be seen as a hard conclusion, but rather as a broad estimate," the group writes.
There's no word yet on how, if at all, the state plans to use this information in future legislation, but Shortt says this study is not the "end-all, be-all," noting its inexact quality.
"There are more steps before any of this becomes law or regulations," he said. "This is just an estimate." ♦