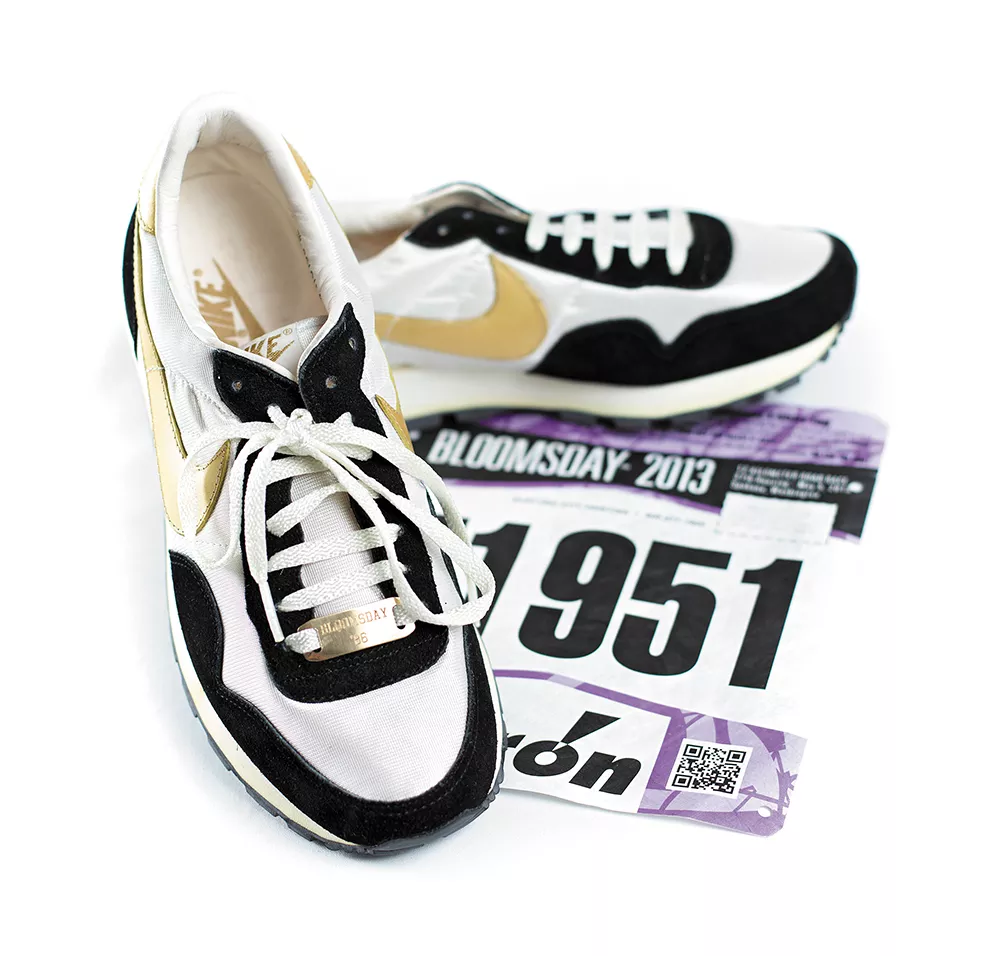 Before we know it, spring will be here, and with it many anticipated Inland Northwest events, one of the first being the 38th Lilac Bloomsday Run, on Sunday, May 4. After registering for the race online (bloomsdayrun.org), head to Providence Health & Services site to register for its annual free Bloomsday training clinics, hosted by Providence and Group Health.
These clinics are a great way to stay committed to a program if you're not a regular runner/jogger, which not all of us are. With meetings once a week on Saturday mornings, starting seven weeks before the race, the time invested offers a great return — you'll be much less likely to wheeze up Doomsday or ache beyond belief the following Monday.
Offering a gradual conditioning program, the first week's route is one quick mile. Routes then increase by a mile each week, ending with a full 7-mile route the week before Bloomsday. Don't let that intimidate you. Each clinic opens with a short presentation by a health or fitness expert, and medical assistance is available during the sessions just in case. It's like a mini-Bloomsday every week — volunteers even man water stations to keep you hydrated.
Bloomsday Training Clinics • Saturdays at 8:30 am from March 15-April 26 • Free, online registration required • Spokane Falls Community College, 3410 W. Fort George Wright Dr. • phc.org