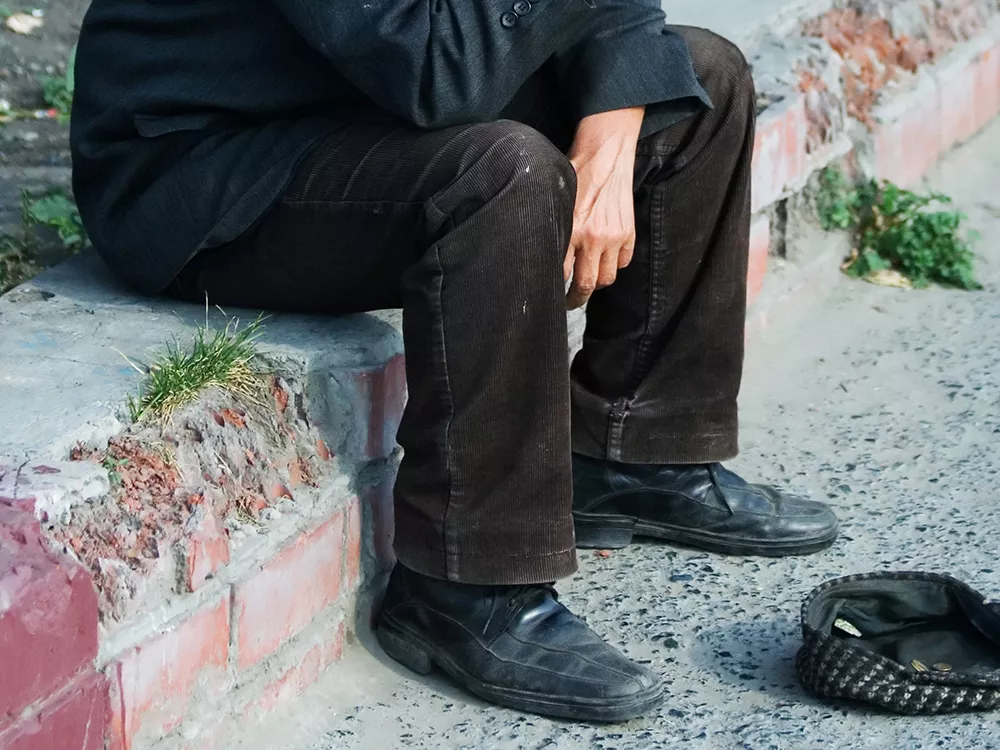 X, Y, Z?
As developer Walt Worthy's plans for a 700-room, 900-parking-spot name-brand Convention Center Hotel take shape, some Spokane City Council members say they've been left out of discussions about what economic incentives the city should offer Worthy.
As city staff briefed the council last week about ongoing development projects, including the hotel, council members were outwardly frustrated about the process.
"What is the [incentives] proposal?" asked Councilman Jon Snyder. "I've been reading about it in the paper and I don't know what it is."
The council and administration are in an ongoing debate over how to develop a policy to determine which incentives developers should receive instead of handling them on a case-by-case basis. Snyder and others thought that policy would be in place before Worthy was offered handouts. But because Worthy wanted to start on the hotel quickly, the mayor offered an incentives package that included waiving some permit fees and paying for street improvements and part of the environmental cleanup of the site, says Planning Director Scott Chesney. Chesney says policy discussions with the council will continue.
"What I don't want to see happen is every developer with a big project in town saying, 'Hey you gave Walt X, Y, Z. My project deserves that too," Snyder told the committee. "If we don't have any policy in place and we don't have a whole lot of rhyme or reason in how we put [incentives offers] together, that becomes a difficult discussion to have."
— HEIDI GROOVER
Move Along
With support from police and the business community, the Spokane City Council may consider expanding the hours and public areas in which sitting or lying on downtown sidewalks would be prohibited.
Assistant City Attorney Mary Muramatsu recommended the new changes Monday, saying the city's current sit and lie ordinance does not give Spokane police officers enough "teeth" to disperse recurring groups of homeless panhandlers and loitering kids.
The ordinance now prohibits sitting or lying on a sidewalk between 7 am and 9 pm. The proposed amendments would extend those prohibited hours to between 6 am and 3 am. The changes would also expand the downtown enforcement zone west from Monroe Street to Maple, to the east from Washington Street to Division Street and to the south from Second to Third Avenue.
The proposal would also remove the obligation to give warnings before making arrests.
— JACOB JONES
Evaluating the Evaluations
A single word in a Washington state law has caused the federal Department of Education to place Washington on "high-risk" status regarding its No Child Left Behind waiver.
The section of the "No Child Left Behind" legislation required schools to make increasing improvements in the percentage of students passing standardized tests. The schools that didn't pass would eventually face consequences, including loss of funding. But as time passed, the requirements ratcheted up, making the bar nearly impossible to clear. Then the Obama administration stepped in, offering waivers to states that could show an alternative system of accountability.
Most states took the waiver. Washington, however, was one of a few states granted only a conditional waiver. In a letter last week, Assistant Secretary of Education Deborah Delisle warned that Washington's replacement to No Child Left Behind isn't yet up to snuff.
Their objection, says Nate Olson, spokesman for the Office of Superintendent of Public Instruction, stems from a law that specifies that teacher evals "must be based on multiple measures that can include classroom-based, school-based, district-based or state-based tools."
"The problem is the word 'can,'" Olson says. The feds, he says, are concerned that districts could bargain away the use of standardized tests in the teacher evals.
If the Legislature doesn't fix the language by the start of the next school year, the letter cautions, Washington could lose its waiver entirely. Then, it's back to No Child Left Behind, and the consequences that come with it.
— DANIEL WALTERS