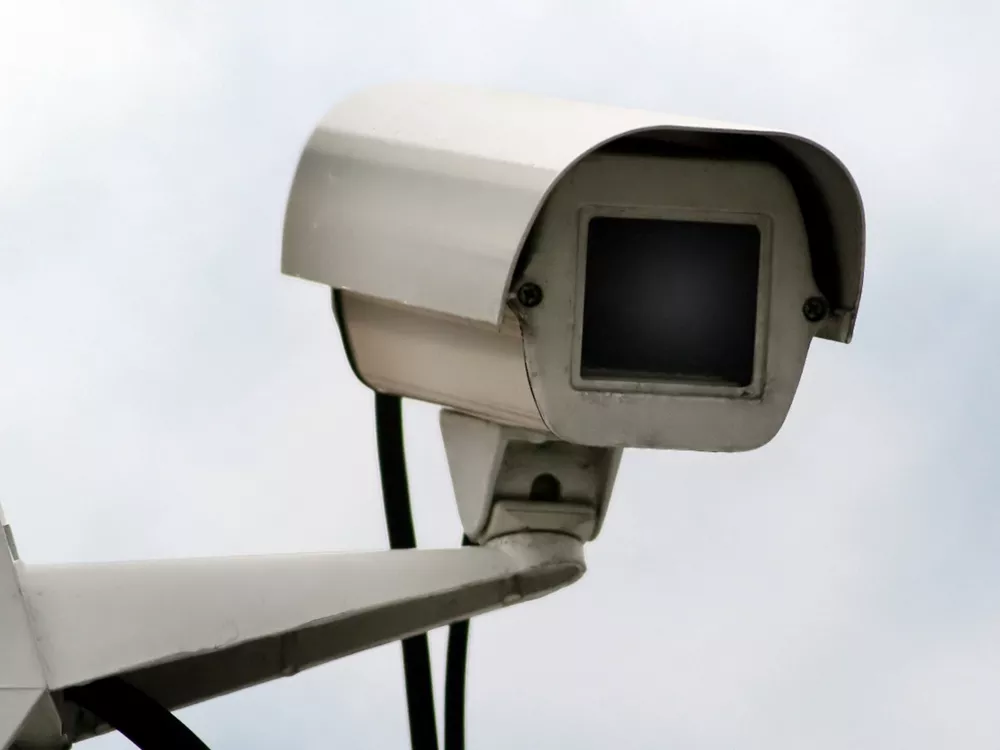 Noises Off
On Monday, the Spokane City Council was faced with a choice: Should they keep the current noise ordinance system, which is objective but dependent on decimal meters that nobody had on hand? Or should they move to a system that was a lot easier to enforce, but which relied a lot more on subjectivity?
With the exception of councilman Jon Snyder, the vote was unanimous: Spokane will now adopt a standard — common among Washington cities — prohibiting anyone from making noise that is "plainly audible" from 100 feet.
In 2010, thanks in parts to efforts from students in Gonzaga's Legal Clinic, the city wrote an ordinance limiting human-caused noise to 10 decibels above the surrounding sound. But measuring decibels takes special equipment that the city doesn't have easy access to. So essentially, Councilman Steve Salvatori says, the noise ordinance went largely unenforced for two years.
The change came almost exactly a year since the Downtown Spokane Partnership sent around a petition of businesses in support of the 100-foot rule, which garnered more than 200 signatures.
Spokane's nonprofit Center for Justice, which often represents street musicians, believes that the "plainly audible" standard is still too vague and leaves too much discretion to police officers, and that changes to the ordinance proposal on Monday were sloppily drafted and introduced too late.
Of course, whether the rule will be enforced against River Park Square's downtown speakers, instead of just the street musicians, remains to be seen. (Daniel Walters)
'Roving Eyeball'
Homeland Security is helping keep the Spokane City Council safe by mounting cameras on the ceiling of their seventh floor offices. Funny thing is, no one told council members about it.
"There's one right in the middle of our office," says Council President Ben Stuckart. "It's a roving eyeball."
At a meeting last week, council members asked questions about the cameras to the city's Chief Financial Officer, Gavin Cooley. How do they keep us safer? What will their upkeep cost? Are they recording council members?
"Why have cameras if they're not recording?" asked Councilman Mike Allen.
Other than saying that the cameras were bought by Spokane County through a grant by the Department of Homeland Security, Cooley couldn't answer those questions. He promised to find answers.
Messages left with City Spokeswoman Marlene Feist weren't returned. (Joe O'Sullivan)
Wanted: Thugs
Police are looking to speak to three men who they believe beat a man in a West Central park on Monday.
The attack happened shortly after noon in Cannon Playground near the West Central Community Center. Spokane police spokeswoman Jennifer DeRuwe says the 37-year-old man, whom family members described as a "boy trapped in a man's body," was watching children play in the park.
What happened next is unclear, DeRuwe says, but police believe three men attacked the victim.
DeRuwe says they're looking for witnesses to the attack since they're unclear on what precipitated the assault or what the men looked like.
"What we're thinking is other people were in the area and had seen something before or after or didn't realize they were seeing anything but could have realized afterwards," DeRuwe says. "We're at the very beginnings of this investigation."
DeRuwe says the victim is in intensive care with bleeding on his brain. (Chris Stein)