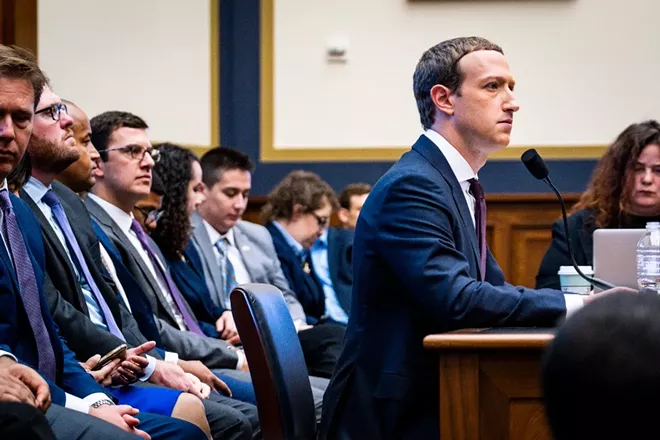 By Kevin Roose and Mike Isaac
The New York Times
After inflaming political discourse around the globe,
Facebook is trying to turn down the temperature.
The social network announced Wednesday that it had started changing its algorithm to reduce the political content in users' news feeds. The less political feed will be tested on a fraction of Facebook's users in Canada, Brazil and Indonesia beginning this week and will be expanded to the United States in the coming weeks, the company said.
Facebook previewed the change last month when Mark Zuckerberg, the chief executive, said the company was experimenting with ways to tamp down divisive political debates among users.
"One of the top pieces of feedback we're hearing from our community right now is that people don't want politics and fighting to take over their experience on our services," he said.
"They can be ways that people organize grassroots movements, speak out against injustice or learn from people with different perspectives, so we want these discussions to be able to keep happening," Zuckerberg said.
Data released by Facebook last fall showed that during one week in October, seven of the 10 most-engaged pages were primarily political, including those of President Donald Trump, Fox News, Breitbart and Occupy Democrats.