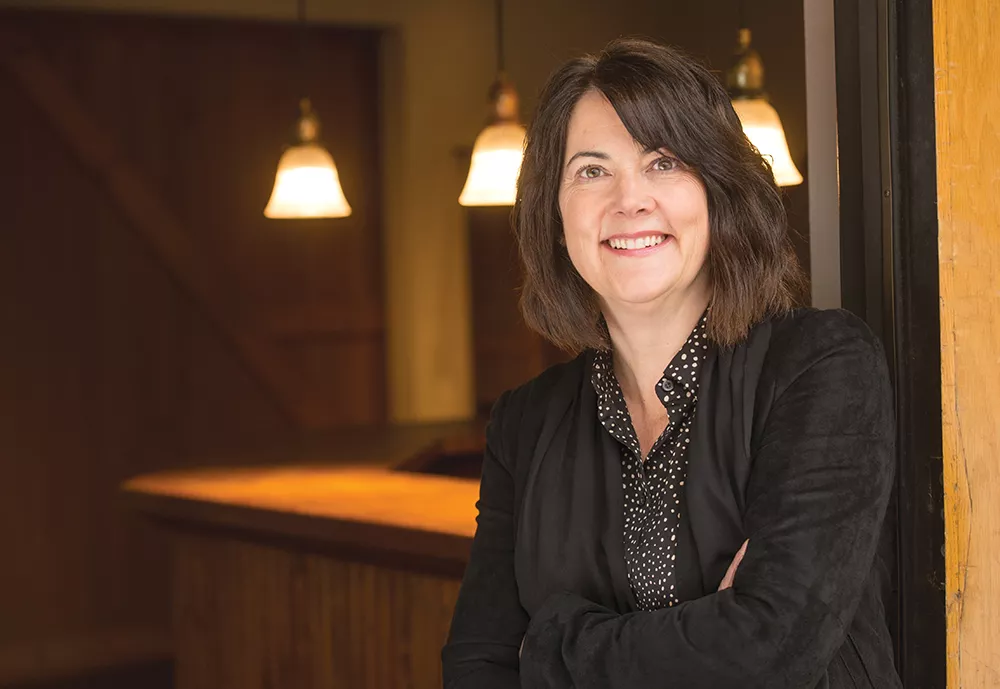 There's no denying our current obsession with home makeovers. For me it all started with Bob Vila on This Old House when I was a kid. Now I'm a seasoned veteran of way too many episodes of House Hunters, Flip or Flop, The Property Brothers and Fixer Upper. The process of creativity and near-instant rejuvenation just never gets old.
But almost never do we get to see local transformations. In this issue, we feature three local homes that underwent dramatic renovations (page 24), and we talk with the interior designers about what went into creating these beautiful, livable spaces.
Also, Daniel Walters tackles the importance of figuring out your own, personalized strategy for recovering from workouts (page 10). Are supplements a good idea? Should you stretch and hold for 30 seconds? Is a post-workout massage just a luxury or is it actually beneficial for your muscles? Learn about the latest findings on what to eat and when, as well as insights on avoiding injuries from local experts.
We also have the lowdown on chores and kids. We all know it takes longer to get a kid to do a chore than it would to just do it yourself, so is it really worth the effort? For you? For the kids? Jacob Jones tracks down the answers (page 50) to lead off this issue's Family section.
Cheers!Anne