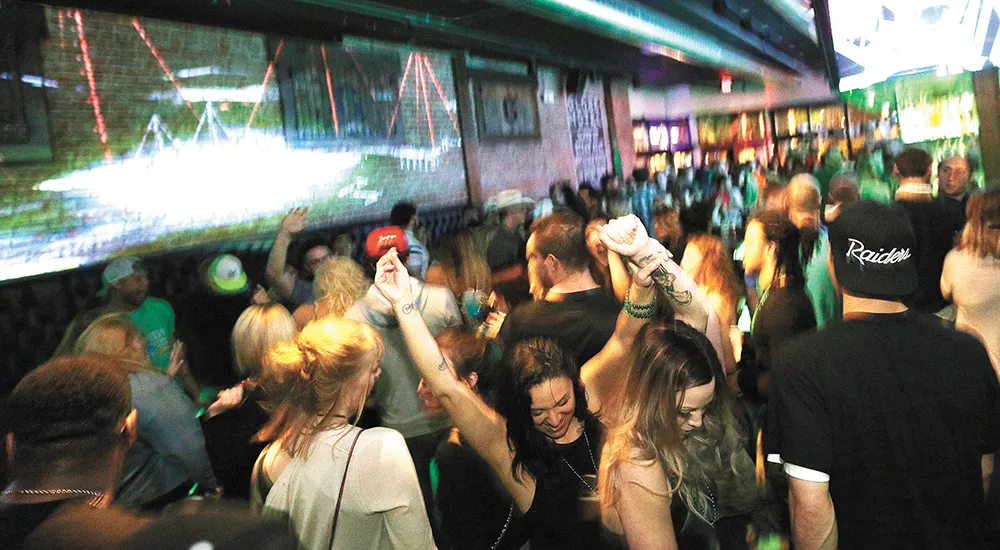 INVEST IN OUR CHILDREN
As our state legislators craft a biennial budget, I urge them to recognize the importance of early learning by investing in the Early Childhood Education and Assistance Program (ECEAP) and Working Connections Child Care (WCCC). While much of the budget focus this year has been on the critical need to address the McCleary court decision that requires increased investment in K-12 education, we can't lose sight of the importance of the entire education continuum, including early learning. By age 5, a child's brain is almost completely developed — yet too many kids in Washington do not have access to high-quality early learning. By investing in the earliest years, we help prepare children for success in school, meaning that children are ready to learn and thrive in their K-12 education.
I can personally testify that my kids would not be where they are academically without being a part of the ECEAP/HS program. By investing in the ECEAP and WCCC programs, we are building the very foundation that will make K-12 a success. We always tell our children how important education is to our lives; now let's put those words into action. Having a budget that allows us to serve more children with learning and developmental disabilities, that are earlier recognized, will allow them to get the help they need to be successful. Our children now will be the leaders of tomorrow; let's help make them great.
Please give Washington's children the strong start in life they need by increasing investments in early learning.
Tienaya Godes
Vice President, Policy Council, Spokane Head Start/ECEAP/Early Head Start
---
Readers react to three Inlander writers' journeys into the so-called "Bromuda Triangle" (3/30/17) party zone on Division between Main and Spokane Falls Boulevard:
Elizabeth Parker: Sounds fun. Not.
Holly Robertson: I love a good pun, but even I think that was a little much.
Michael McMullen: Calling it the 'Bromuda Triangle' not only makes me want to stay away from it, it makes me wonder if we should spray it down with disinfectant. ♦