Inlander.com is the homepage for the Inland Northwest — fueled by our flagship newspaper, the Inlander, and a whole lot more. It's responsively designed, meaning it works great on smartphones, tablets and desktops.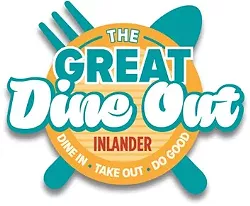 INTERESTED IN THE GREAT DINE OUT? We have all the details here.
LOOKING FOR SOMETHING TO DO? Search the region's definitive calendar of events, including curated recommendations from our staff.

LOOKING FOR THE NEWEST MOVIES? Read our reviews and find showtimes at your local cinema.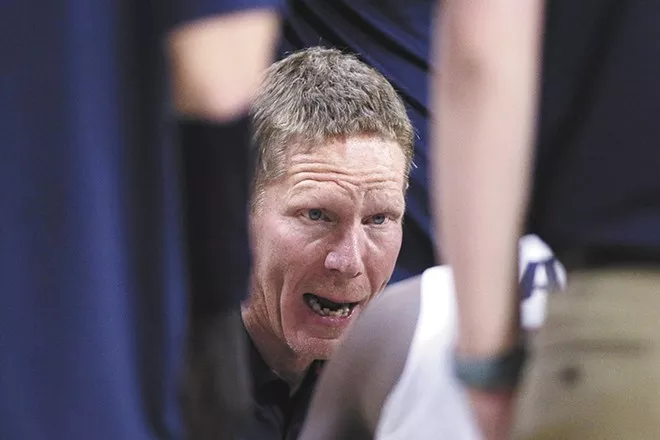 FAN OF THE ZAGS? Find all of our coverage of America's best team.

HUNGRY?
You won't find a better
list of local restaurants and bars
, searchable by cuisine, neighborhood and other features.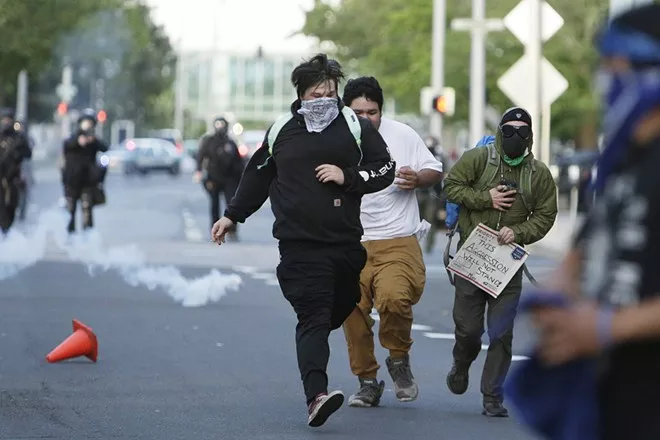 CONCERNED ABOUT WHAT'S GOING ON IN THE WORLD? Inlander.com is updated daily with local news and staff-selected stories from premier news outlets, including the New York Times, ProPublica and Crosscut.

WANNA STAY IN TOUCH? Sign up for our newsletters. We'll never give your information away — we promise.
LOOKING FOR AN OLD STORY?
You can dig into our
archives
and
search by issue
. You can also read the
digital edition
of the paper.
NEED GUIDANCE?
Every week, the
Inlander
produces a slew of
special guides
and themed sections (like our annual
Best Of
) to show you all that the Inland Northwest has to offer. And besides the weekly paper, don't miss our
Health & Home
magazine.
WANNA LEARN MORE?
Check out the
Inlander
's
backstory
and hear from the paper's founders in the video below.