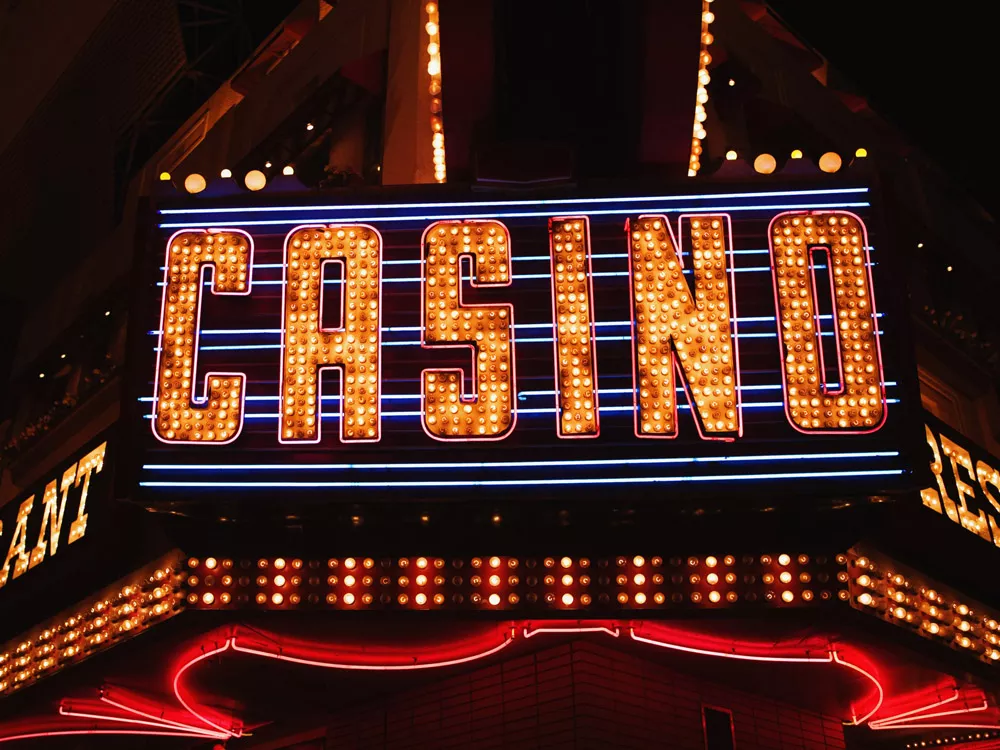 Town Fathers vs. New Casino
Spokane's power elite have entered a new round of rebellion against the proposed Spokane Indian casino in Airway Heights.
Greater Spokane, Inc., the region's chamber of commerce, came out strongly last week against the casino. GSI argues the casino would make nearby Fairchild Air Force Base less attractive to the U.S. Air Force when it decides which bases to cut and which to keep.
But Airway Heights Mayor Patrick Rushing says GSI just doesn't want commercial development taking place outside their boundaries.
"There is no encroachment, it doesn't exist, as much as they want it to," Rushing says. "Airplanes fly over buildings all the time.
"If it was a 14-story jail complex they were putting here, there would be no complaint."
The assault on the casino could continue on March 26, when the Spokane City Council votes on a resolution opposing the project. The resolution's author, Councilman Mike Fagan, says encroachment is a concern. But more important is the negative impact he sees the casino project having on business in Spokane.
"Our conventions, our sporting events, our concerts, the Broadway shows" could all lose business to a casino, Fagan says.
Fagan says he has the four votes necessary — himself along with council members Mike Allen, Nancy McLaughlin and Steve Salvatori — to pass the resolution.
A public hearing on the casino will be held the same night, March 26, at 6 pm at Sunset Elementary School in Airway Heights. (Joe O'Sullivan)
No-Campaign Campaign
There are certain elements that seem essential to any campaign: The politician holds events, shares her views on the big issues, makes campaign promises and then, of course, asks for money.
But as recently appointed State Supreme Court Justice Steven Gonzalez campaigns for this November's election, he's bound by a number of limitations. Just for starters, he doesn't want to hear if you donated to his campaign.
"The reasons for it, you can probably guess," he says. "You don't want the appearance of making a decision because someone contributed to the campaign."
Similarly, he says he can't really answer specific questions on his views on the death penalty or same-sex marriage. He wouldn't want to have to recuse himself for an issue that may come before the court.
"It's hard for the public, because they want to hear who you are and what you stand for, yet you can't answer those types of questions," Gonzales says.
He doesn't even like to answer questions about his favorite federal Supreme Court justice, for worries that the answer would be interpreted politically.
So does he believe, as former U.S. Supreme Court Justice Sandra Day O'Connor does, that judges should always be appointed instead of elected?
"I guess I'll have a firmer opinion after the election on that," he says. (For now, he's running unopposed.)(Daniel Walters)
The April Ballot
Spokane voters will be asked in April to decide whether to renew a tax to pay for an expansion to the Spokane Arena and renovations to the convention center.
Measure 1 would renew a 2 percent hotel tax and a tenth-of-a-percent sales tax that were last approved in 2002.
The tax is scheduled to expire in 2033 but the proposition would extend it into 2043 to pay for renovations that Brian Murray, campaign manager for Citizens for Jobs Now, says are needed.
"We've lost out on about $71 million per year to our community … by not having enough space at the convention center," Murray says. The levy would fund a 91,000-square-foot addition to the convention center as well as a 750-seat expansion to the Arena in order to conform to new NCAA seating rules. (Chris Stein)