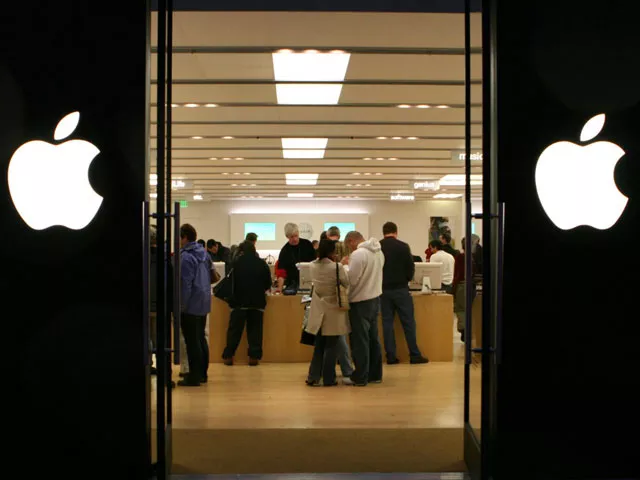 Here at The Inlander, we have never been able, until now, to type Breean Beggs' actual job title at the Center for Justice: "Chief Catalyst."
It just seemed too precious. But even as we did contortions to get around his job title, we were aware that Beggs is indeed a catalyst who, in his six years there, drove the Center into the heart of civil rights issues in Spokane. He tried to shape public policy on use of force by police and to become an advocate for the impoverished and the voiceless.
But even a chief catalyst can be laid low by a bad economy, and Beggs this week announced his departure from the Center to work for a private law firm in Spokane.
"With the budget crisis [at the Center], we have shrunk our staff to about half in the last two years, and our ability to do lots of complex-impact litigation is just smaller," Beggs says.
The downsizing has made his catalyst role a luxury. Beggs is already working for Paukert & Troppmann, where he expects to pursue injury and employment cases as well as civil rights matters. He says he'll split time until May while the Center for Justice reorganizes.
He says it will be at least a year before he decides if he'll run for a local or state legislative office. The Center will still pursue cases such as the death of janitor Otto Zehm after a fight with police, "but there will be less of that." (KT)
Pine Lodge at the Precipice
The fate of Pine Lodge as a state-run women's prison will be revealed this week in Olympia when both the House and the Senate produce budgets intended to cover the $2.8 billion deficit.
As of Tuesday, Pine Lodge was not listed among facilities slated for closure in the Senate budget.
In December, Gov. Christine Gregoire and Department of Corrections chief Eldon Vail placed the minimum-security prison — the only women's prison in Eastern Washington — on a list of facilities to close in order to cover the shortfall.
Two Eastern Washington legislators who met with the governor and Vail last week say it doesn't appear that the local uproar against the proposed closure has changed any minds.
"It seemed pretty obvious the way she wanted to go. Her intention is to want to close the facility," Rep. Joe Schmick, R-Colfax, says of the governor.
"I think she, without putting words in her mouth, was there to concur with the DOC's decisions," adds Rep. Shelly Short, R-Addy, who attended the 20-minute meeting with Schmick.
Schmick and Short are among a coalition of area legislators fighting to keep Pine Lodge open, citing the results of a half-million-dollar state-ordered consultant's report that concluded last fall that the state will need more, not fewer, minimum-security beds for female offenders. Overcrowding is already common at the Washington Correction Center for Women, known as Purdy.
"I have a lot of letters from prisoners at Pine Lodge who say please don't send them back to [Purdy] because they don't want to sleep on the floor any more," Schmick says.
He and other area legislators say they find it strange that the state has plans for prison expansion in western Washington while closing an efficient and effective facility here. "The taxpayers want answers, and quite frankly, so do I," he says. (KT)
How 'Bout Them Apples?
There's long been doubt whether Spokane is large enough, wealthy enough or hip enough to have an Apple store.
"We have a better chance of getting a good mayor before we get an Apple store," a macrumors.com message board user wrote in 2008.
So what did we just see on the Internet? "We are excited to announce our latest Apple Store at River Park Square in Spokane, Washington," an Apple Craigslist jobs advertisement says. According to the Spokesman-Review, however, River Park Square has denied that a lease has been signed.
Jack Strong, of Spokane Mac reseller Strong Solutions, says he heard a few months ago from his Apple rep that the store was coming. He knows a new Apple store will hurt his business. But personally?
"It's like having a little piece of Mecca located here in Spokane," he says. (DW)