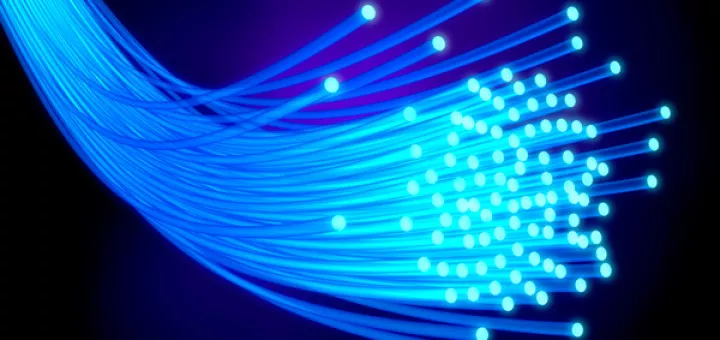 BANDING TOGETHER
It's been 14 years since Time magazine raved that Spokane's downtown wireless experiment made the city "a live-in laboratory where city-employed nerds are crash-testing the wireless technotopia of the future." That experiment long ago failed.
But now, City Councilman Breean Beggs has been exploring the possibility of something new to help Spokane get more connected: a publicly owned BROADBAND NETWORK. The city may be getting into the business of improving its internet speed and decreasing its costs.
"We have about 30 miles of fiber that the city owns under the streets. Everytime we rebuild an arterial we do that," Beggs said in a City Council meeting last month. "It's sitting unused."
With new technology, Beggs says, it's possible for the city to connect to that fiber and sell it to customers.
That doesn't mean, Councilwoman Lori Kinnear says, that the city would be competing with Comcast as its own internet service provider. (Seattle examined such an option and rejected it in 2015.)
But since the city would own the wires instead of Comcast, other companies like Centurylink would be able to compete with Comcast, ideally driving down the price and driving up speed. And that, Kinnear says, could attract businesses.
"You want these businesses to come in and have choices," Kinnear says. "It's long overdue."
Last month, the city approved a resolution to form a working group to look into the feasibility of a municipal broadband network.
Jess Ponikvar, a cloud consultant with the technology company Second Watch, praised the city's previous work with the downtown wireless hot spot and complimented its latest examination of municipal broadband.
"The time is right," Ponikvar says. "The talent is here. Spokane has always been about self-determination." (DANIEL WALTERS)