BIRTHDAY BITES
Maybe you've always meant to try that free birthday steak at the Swinging Doors, or maybe you've written it off as too good to be true. Either way, let me satisfy your curiosity: First, is it one of those things where you pay to "upgrade" it? Yes, (but it's not required). Is it worth it? Yes. Even after spending about $7.50 to upgrade from a 6-ounce to a 10-ounce steak, add mushrooms and add cheddar and bacon to my baked potato, the meal, which also comes with a slice of Texas toast and potato fixin's, was well worth it. The meat was tender and tasty, the serving filling, and if you buy a drink or two while you're there, you're still walking out the door having enjoyed what they ring up as a $16 deal on the house. (SAMANTHA WOHLFEIL)
---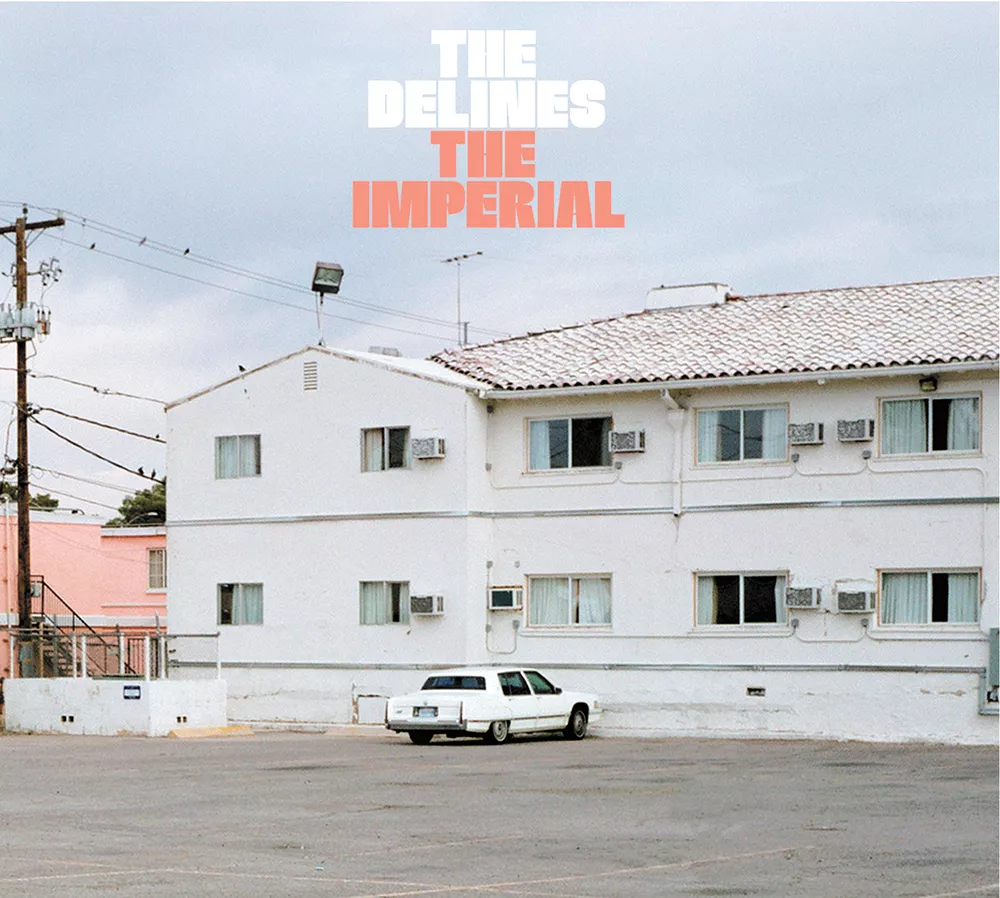 THIS WEEK'S PLAYLIST
Some noteworthy new music arrives online and in stores Jan. 11. To wit:
The Delines, The Imperial. The latest project by former Richmond Fontaine frontman and author Willy Vlautin retains the twang-rock vibes he's known for.
The Kentucky Headhunters, Live at the Ramblin' Man Fair. If Southern rawk is your thing, few do it better than these cats.
Taking Back Sunday, Twenty. A 21-track retrospective of the emo dudes' "greatest hits."
---
THE CONVERSATIONS OF THE RED STRINGS CLUB
As point-and-click adventure computer games go, few are as bold or interesting as pixelated cyberpunk thriller The Red Strings Club. Sadly, it's all too short, but the basic premise — which relies on serving powerful industry players drinks that influence their mood — is a fascinating one. What answers can you get out of, say, the cyberpunk equivalent of Elon Musk if he's feeling manic? If he's feeling particularly cocky? If he's feeling particularly like a fraud? It's the perfect game for anyone who loves to replay conversations in their head, wondering how things might have turned out differently. (DANIEL WALTERS)
---
THE GREAT ESCAPE
After deciphering "ancient" codes and scouring stony walls for clues, we wondered how mystical crowns, skulls and potions could help us in our quest to escape the same curse that had befallen Merlin. Finally escaping indefinite entombment with just minutes to spare, we realized everyone had brought something to the table at PuzzleIQ Escape Room's latest adventure in Moscow. It was a fun challenge for all of us (adults and teens alike), and definitely worth the visit. Learn more about the Palouse region's escape spot at puzzleiqescaperoom.com. (SAMANTHA WOHLFEIL)
---
BLIND JUSTICE
Netflix has carved out a niche for true crime nuts, and its newest miniseries, The Innocent Man, brings in a titan of the genre: John Grisham. Based on the bestselling author's sole nonfiction book, the six-parter details the murders of two young women in 1980s Oklahoma, and how local cops possibly conspired to put the wrong men in prison. Directed by Clay Tweel (Gleason), the doc doesn't exactly reinvent the wheel — it uses pretty much every stylistic trick we've seen before — but it's nonetheless compelling, infuriating and haunting in equal measure. I binged the whole thing in a couple sittings. (NATHAN WEINBENDER)