WATCHING THE WATCHMEN
Strap in, folks. The Watchmen season one is here and it is not playing games. This is the dystopian world we saw coming in the 2009 film. Vietnam is a U.S. state. President Robert Redford is a thing. So are reparations. So is, um... squid rain? The new series opens with a brutal retelling of the 1921 Tulsa massacre. Fast-forward 100 years and the racial tension hasn't let up. This is less a superhero show and more of a sci-fi crime drama. We're dealing with real criminal justice issues: terrorism, racism, police militarization, etc. And who could have possibly predicted that Rorschach would become a symbol for white supremacy?! Oh, right. Everyone. (QUINN WELSCH)
---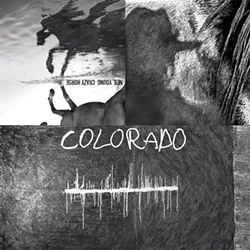 THIS WEEK'S PLAYLIST
Some noteworthy new music arrives online and in stories Oct. 25. To wit:
Allison Moorer, Blood. Americana ace goes autobiographical on album (and new memoir) that delves into her mother's murder — at the hands of her father.
Neil Young & Crazy Horse, Colorado. Whenever Young hooks up with his raucous brothers in Crazy Horse, it's worth checking out.
Rick Astley, The Best of Me. Given the title, I can only assume this an extremely short record. (DAN NAILEN)
---
FILLING THE GAP
Washington's Artist Trust, an organization dedicated to providing grants, training and resources to the state's creative community, announced the recipients of its latest round of Grants for Artist Projects, and among those awarded were several folks from Eastern Washington (DAN NAILEN):
Ryan Abrahamson, Spokane County, Media
Shelby Allison, Spokane County, Visual
Amanda Caldwell, Spokane County, Visual
Olivia Evans, Spokane County, Media
Jon Gosch, Spokane County, Literary
Joe Hedges, Whitman County, Visual
Pamela Awana Lee, Whitman County, Visual
Chelsea Martin, Spokane County, Literary
Callie McCluskey, Spokane County, Media
---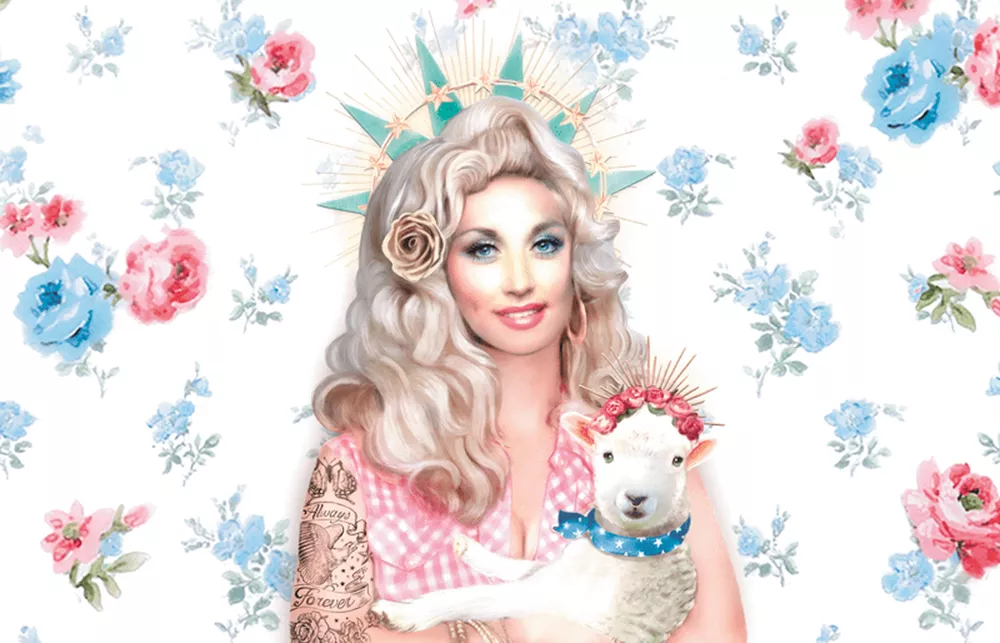 HELLO, I'M DOLLY
It's a fact: Everyone loves Dolly Parton. At least that's the thesis of the brand new podcast Dolly Parton's America, which is set to explore the life, career and artistry of the country music legend. Hosted by Radiolab creator Jad Abumrad, the series will investigate her universal appeal through insights from fans, academics and Parton herself, simultaneously telling the story of a poor Tennessee girl who became a superstar, then a punchline and, finally, one of the most respected songwriters of her generation. Although just one of the nine episodes has aired thus far, it should hook any passing Dolly enthusiast from the jump. (NATHAN WEINBENDER)
---
BOOK THREE FOR OAKES
Spokane young adult author Stephanie Oakes has a new book on the way. The author recently shared on Facebook that The Meadows, her third novel, is scheduled for a fall 2021 release. Described as "a YA Handmaid's Tale meets Never Let Me Go," the novel follows a queer girl who goes through a government-sanctioned conversion therapy program and pretends to be reformed by it. Oakes' previous two YA titles are The Arsonist (2018) and The Sacred Lies of Minnow Bly (2015), the latter of which was adapted into an original drama series by Facebook. (CHEY SCOTT)