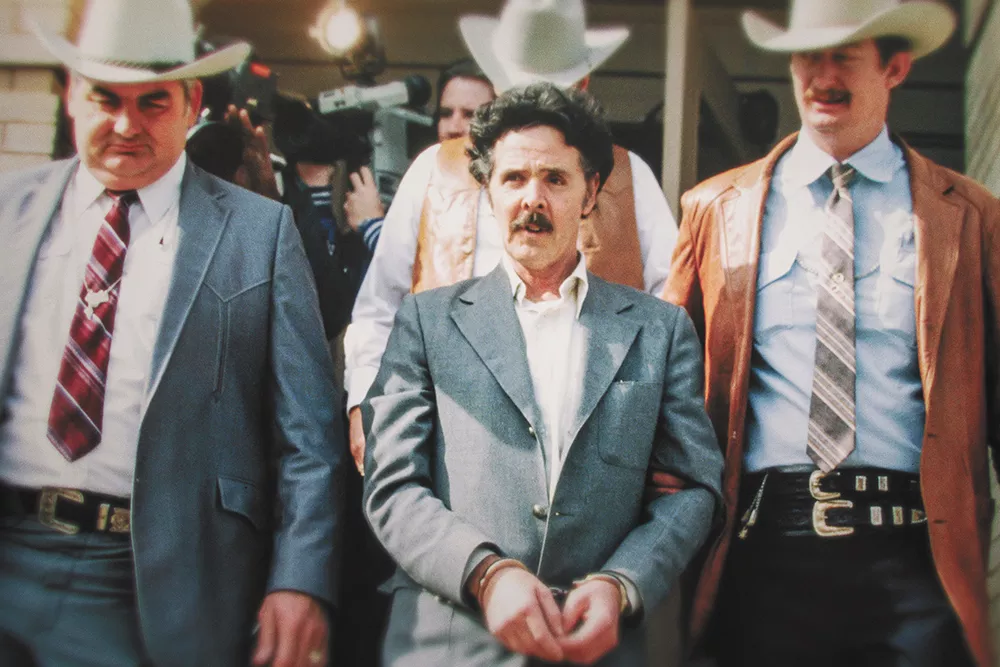 TALL TALES
He killed more than 100 people. Actually, he killed more than 300 people. He was the deadliest serial killer in modern history. Or was he? The Confession Killer documentary miniseries on Netflix explores the unbelievable tale of Henry Lee Lucas, who confessed to hundreds of killings around the country after his capture in the 1980s. Then the series unspins his yarns to show the lasting ramifications of Texas law enforcement and cops from around the country believing one man could have killed so many. In doing so, they reveal the scariest fact of all: it's likely that to this day some of the real killers still walk free. (SAMANTHA WOHLFEIL)
---
THE DOCTOR IS IN...
You can't beat the indie-game Pathologic 2. The game begins at the end of the story: The 12th day. A small Russian town is in the throes of an epidemic and a government crew is there to burn it down before it spreads. Flashback to day one: You are the town doctor, and you have to find out the cause and a possible cure while also trying to survive the growing frenzy. Pick and choose your allies and who you want to save. This game combines Russian steppe mythology, superstition, medicine and theater to tell its tale. The results are curious. Find it on Xbox Game Pass. (QUINN WELSCH)
---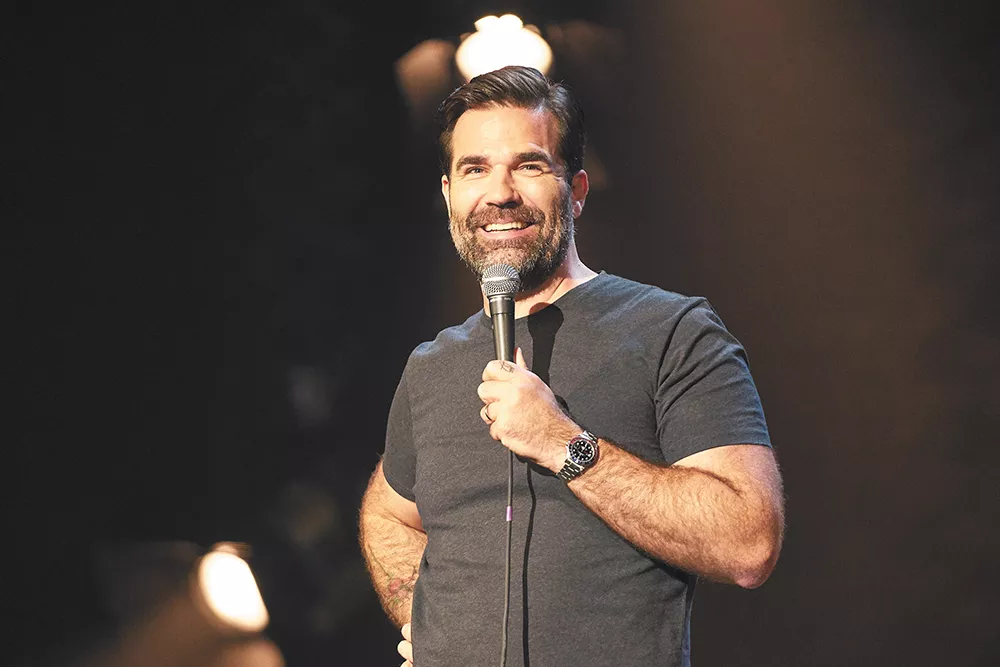 TURN IT DOWN
You might think things like "directing" and "production values" don't matter with stand-up comedy specials. Not so, and the new Rob Delaney hour on Amazon Prime, Jackie, proves it. I'm a big fan of Delaney's TV show Catastrophe and, likewise, his book that blends profane jokes with genuinely emotional passages, so I figured I'd give his special a shot. Within seconds, it was clear the laughter in the London theater had either been recorded oddly, or amped up to extreme degrees, to the point that it sounded like canned sitcom laughter in the final product. It was incredibly distracting. Sadly, his jokes weren't strong enough to keep me from being distracted, either. (DAN NAILEN)
---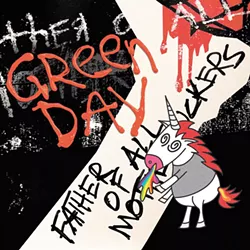 THIS WEEK'S PLAYLIST
Some noteworthy new music hits online and in stores Feb. 7. To wit:
Green Day, Father Of All... The trio's 13th album clocks it at just 26 minutes. Punky!
John Moreland, LP5. The brilliant rootsy songwriter from Oklahoma delivers a stellar new collection.
Stone Temple Pilots, Perdida. You thought things were bad when original singer Scott Weiland died? Now they're opening for Nickelback, including a stop in Spokane Sept. 15. Ouch. (DAN NAILEN)
---
THE END IS NEAR: STOP IT
Social media has inspired all manner of "challenges." Some, like the ice-bucket challenge, raise money for a good cause. Others, like the new "cereal bowl challenge" popular on TikTok, raise the prospect that humanity is just too dumb to last on this spinning orb. What's the cereal bowl challenge? One person lies on their back and opens their mouth, which is then filled with milk and cereal by their partner — who proceeds to eat their Rice Krispies out of the human mouth-bowl. It's not exactly "2 Girls 1 Cup" territory from ye olde pre-2010s, but it's plenty gross. (DAN NAILEN)