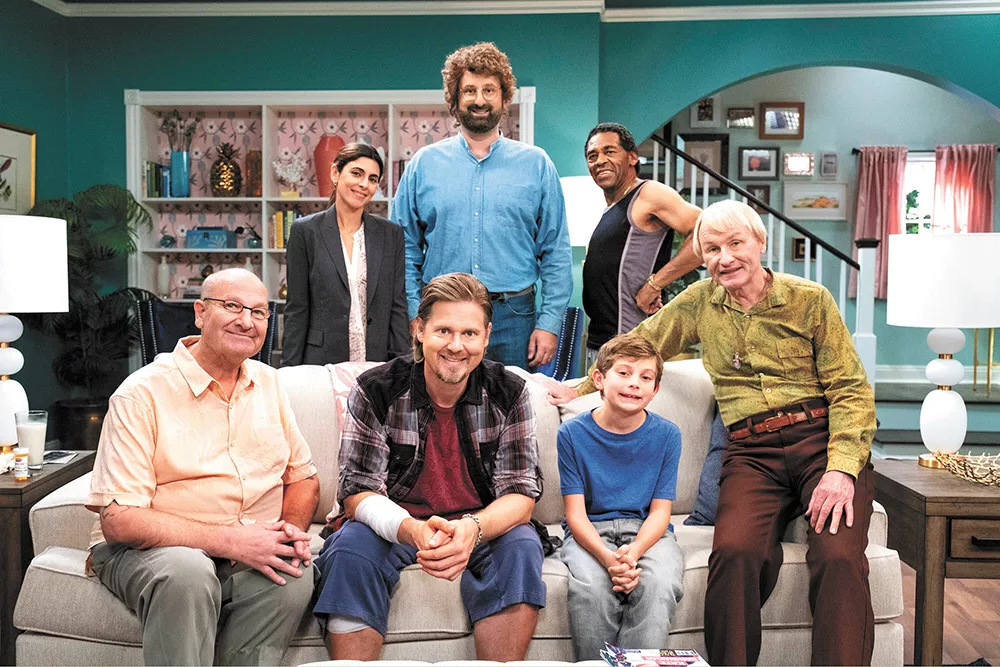 HERE'S THE BEEF
The latest project of absurdist comedy duo Tim Heidecker and Eric Wareheim is here, and it's a doozy. Beef House parodies sitcoms of the 1980s and '90s from inside the suburban home of Wareheim, a "stay-at-home husband," and his distant wife Megan (Jamie-Lynn Sigler), a police detective. Unexplainably living with the couple is Heidecker and three oddball, senior male friends collectively known as the "Beef Boys." Shenanigans ensue as the Beef Boys' adventures, earnestly set up as classic sitcom plotlines, devolve into cringey chaos and grotesque weirdness. Catch it Sundays on Adult Swim. (CHEY SCOTT)
---
SANITY NULLIFIED
Katie Crutchfield's earliest recordings as Waxahatchee were lean and spare, the fuzzy transmissions of a pirate radio station cutting through static. Over the course of five albums, she has gotten a bit louder, dabbling in confessional singer-songwriter folk and full-throated rock, and now, on her new LP Saint Cloud, beautifully polished alt-country. Recalling Lucinda Williams or early Neko Case, she has found arguably her best and most confident sound yet, and the record ends up being a clear-eyed portrait of struggling through addiction and finally getting sober, and a testament to gritting your teeth and barreling past your regrets. (NATHAN WEINBENDER)
---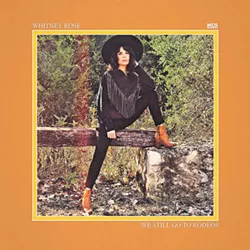 THIS WEEK'S PLAYLIST
Some noteworthy new music hits online and in stores April 24. (Release dates are based on most recently available info.) To wit:
Danzig, Danzig Sings Elvis. The diminutive scare-monger doing tunes from The King is probably the perfect album to make you forget about a pandemic.
Whitney Rose, We Still Go To Rodeos. This Americana ace gets better and better, and this album is further proof for country lovers.
Lucinda Williams, Good Souls, Better Angels. Another chance to bow to one of America's best songwriters. (DAN NAILEN)