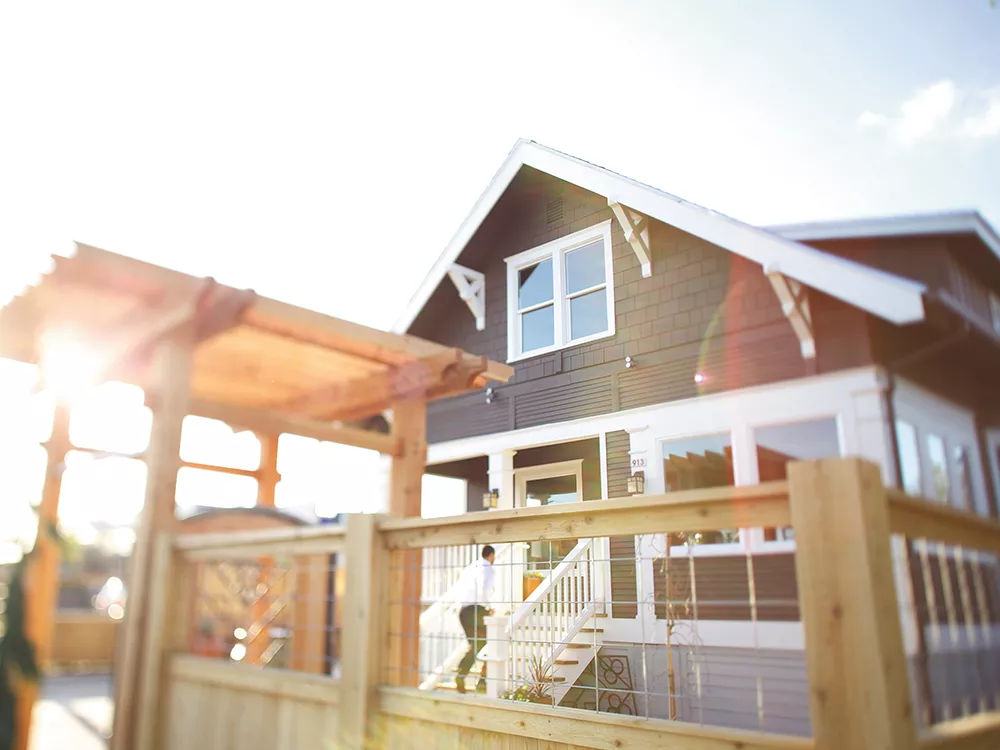 Fall is back, and Clover restaurant and bar in the Logan neighborhood is overhauling its menu.
Although customer favorites like the grilled 12-ounce rib eye ($34) and pine nut and panko-crusted halibut ($28) will remain, they're adding new seasonal items, bar manager Kristi Gamble says. In addition, they're creating new cocktail and bar options. The menu isn't finalized, but will be by Oct. 1.
"We try to use the highest quality ingredients, but we really try to use things that are local," Gamble says. "We take the extra time."
They also stay as local as they can. Gamble says they buy as much of their produce as possible from Green Bluff, their beef from Snake River Farms and their beer from 12 String Brewing Company.
The restaurant and bar, in a 1910-era house, has seasonal patio seating which doubles capacity. Live music Friday and Saturday nights will continue on the patio while the weather is nice and move inside once it gets colder.