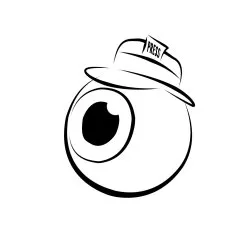 Damn. One person decides to hang up their hat and Spokane politicians go bonkers.
It wasn't just anyone, of course. It was Senate Majority Leader Lisa Brown, who, after announcing her re-election bid in late March, said today that she'll retire from the Legislature.
Soon after, Rep. Andy Billig announced he's running for Brown's senate seat.
And then Marcus Riccelli, an advisor to Brown, announced he's running for Billig's seat.
And then City Councilman Jon Snyder announced he's announcing something about Billig's seat tomorrow.
It's an open question how long the announcements have been in the offing. But since Riccelli's website went live today, there must have been some advance coordination. Which begs the question: Was Brown's late-March re-election announcement genuine? Or was it intended to buy time for the Billig and Riccelli to get their electoral ducks in a row?
I've been trading calls with the majority leader all day, so far to no avail. I'll let you know when I know more.
And while we're on the subject of multiplying candidates, it looks like Occupy Spokane member Wayne Spitzer is running for a representative seat in the 6th District.
For more City Hall Eyeball, come in and declare yourself a candidate for news consumption.