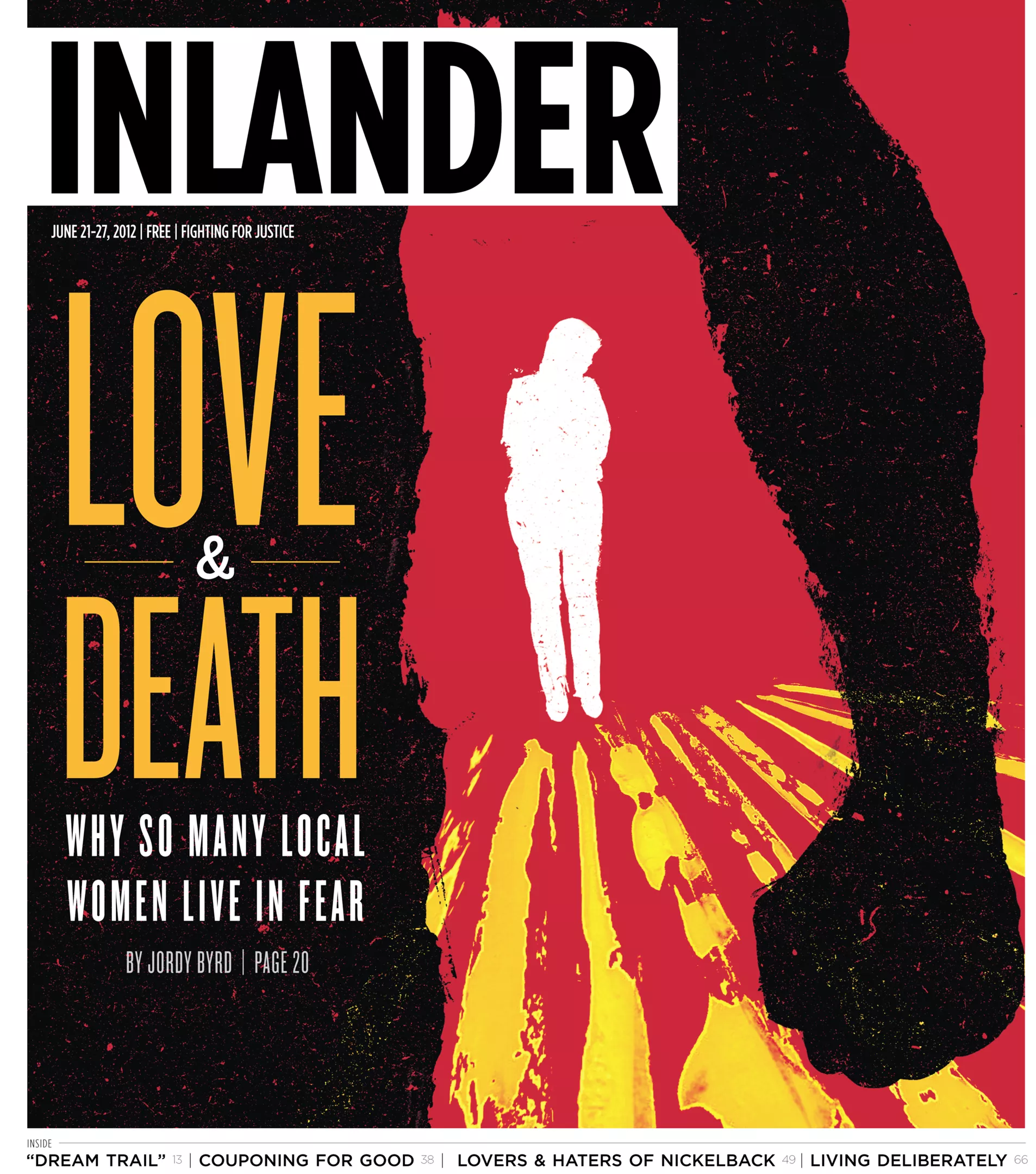 A rally will take place today at 5 pm on the North and South ends of the Monroe Street Bridge in efforts to support the Violence Against Women Act and encourage legislators to send a bipartisan bill to President Barack Obama. Although the Violence Against Women Act has been passed by both the House and the Senate in different forms, this bipartisan bill will call for all-encompassing protection for women in all walks of life.
The Violence Against Women Act provides national and local funding for sexual assault victims, legal advocacy and victims of domestic violence. The Spokane rally is organized by the YWCA Alternatives to Domestic Violence and Lutheran Community Services. Free parking will be offered at the YWCA for drivers who arrive before 5 pm.
Read The Inlander's special report about domestic violence and advocacy efforts here.