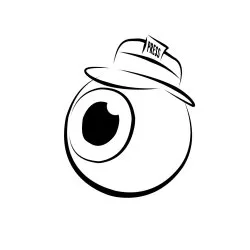 When the city of Cheney in 2007 received about $1.5 million in federal government cash to build a business park, the town fathers estimated that the park would generate over $60 million in private investment within six years, according to a recent Cheney Free Press story.
So what happened? Did the money roll in?
Nope.
"Nearly five years later, the 35-acre park on the south end of Cheney has attracted no business," according to the Free Press story. "It remains vacant despite the marketed advantages: shovel-ready plots complete with utilities and fiber optic cable installed, close proximity to an international airport and a public university."
It's a thought to keep in mind as the Spokane business and political elite lumbers toward its goals of certified 'shovel-ready' business sites and luring more aerospace businesses.
For more City Hall Eyeball, come do business with us.