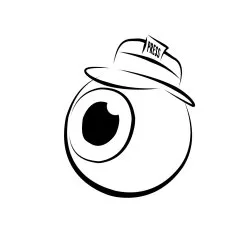 Worried about uncovered coal trains spitting dust into your lungs? Or the miles of trains stopping traffic? Or strings of trains shipping the black-hearted nuggets of global warming?
You'll get your chance to bitch to the feds in December.
As part of an environmental review process, the U.S. Army Corps of Engineers is holding one of its seven public hearings in Spokane Valley, on the some of the proposed west coast coal shipping facilities. If the facilities are built, as many as 60 more coal trains could rumble through Spokane each day.
Our meeting will be from 4 pm to 7 pm on Tuesday, Dec., 4 at the Spokane County Fairgrounds.
C'mon ride the City Hall Eyeball traaaaaaaaaainnnnn.