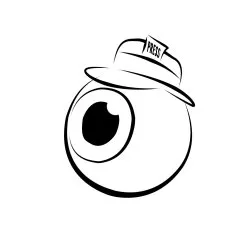 Spokane is getting its very own climate change rally.
"Spokane (and other cities) will rally in solidarity with thousands of Americans heading to Washington D.C. on February 17th, where they will make "Forward on Climate" the largest climate rally in U.S. History," says Crystal Gartner of the Sierra Club.
Gartner adds: "We rally to tell President Obama that it's time for him to lead in the fight against climate change. It is time for a renewable energy future – one that doesn't include dirty and dangerous fuels like coal, fracking, or tar sands. Here in the Northwest and in Spokane, it is imperative that we protect our health, environment, and local economies from coal exports."
Joining the Sierra Club in organizing is Occupy Spokane.
Details:
What: FORWARD ON CLIMATE Solidarity Rally in Spokane. Speakers include Spokane City Council President Stuckart and others, followed by a half-mile march downtown to Main Market Co-op, 44 W. Main.
When: Sunday, February 17 at 1 p.m.
Where: Rotary Fountain in Riverfront Park, Spokane, near North Howard and West Spokane Falls Blvd.
For More Info: crystal.gartner@sierraclub.org or Forward on Climate site or Coal-Free Spokane.
More City Hall Eyeball here.