FROM INLANDER.COM

•
What to do this week (aside from Christmas)
•
City Administrator Theresa Sanders tells it like it is — except when she tells it like it isn't
•
Why Star Wars: The Force Awakens matters (if only a little bit)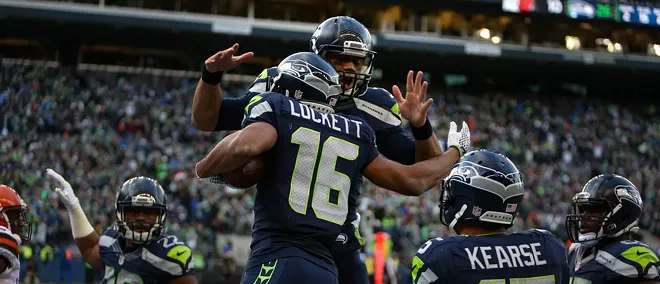 • Seahawks beat the Cleveland Browns and clinch a playoff berth
QB Russell Wilson has been
on fire
.

• A winter storm warning hits the region
Snow is expected on Monday and Tuesday.
• Post Falls police believe thieves stole credit card information from hundreds of local people

So-called "skimmers" were used at a gas station to collect stolen numbers. (
KHQ
)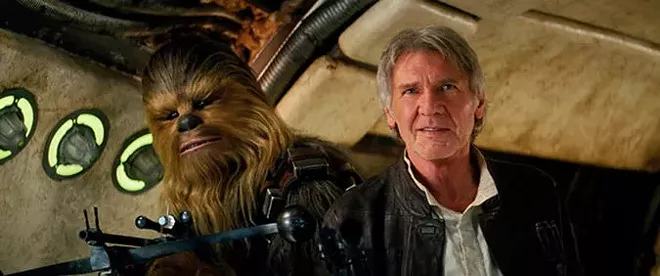 • No biggie, Star Wars has already raked in more than a half billion bucks.

Of course, it will quickly become the
highest-grossing film
of all time.
• Tina Fey and Amy Poehler return to SNL

Here's one bit you'll wanna see: