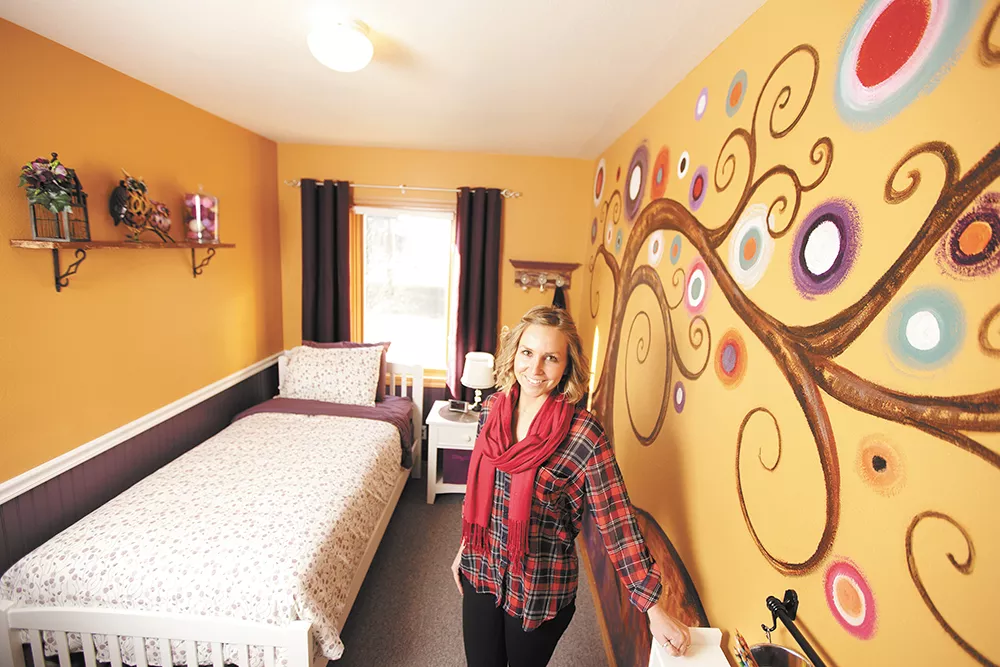 When no one else can answer the call, the Children's Village in Coeur d'Alene opens its arms to the community's most vulnerable children. Over the past two and a half decades, two residential houses on a quiet cul-de-sac on the northern edge of the Lake City have welcomed more than 2,000 abused, neglected, homeless or crisis-affected children.
Right now, the 31-year-old nonprofit is in the midst of preparations to reopen one of those two facilities, the Miller House, which was forced to close its doors in 2010 when it lost most of its state funding.
Development Director Christina Hull says the community banded together to help raise $650,000 to reopen the Miller House early next year and keep it operating for at least the next two years.
"We've spent a lot of time and energy getting this house reopened, which is a priority because we have turned away more than 55 kids this year who came to live here, and we were full," Hull says. "That's why we want so badly to open the second house."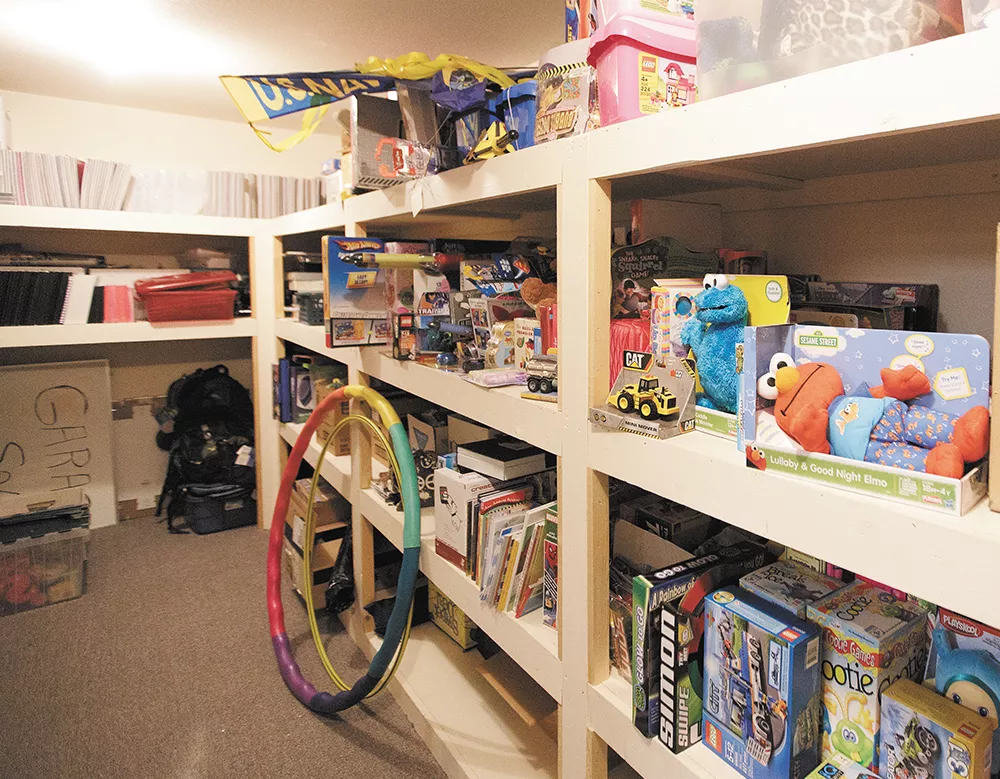 Because most of the nonprofit's recently raised funds went to the renovations and other efforts needed to reopen the Miller House, the biggest need now is to raise and maintain funding for its first facility next door, the Moyer Home. That state-licensed facility receives less than 5 percent of its overall operating funding from the state, relying on grants, donors and other sources for the majority of its financial needs.
The Children's Village serves as a safe haven for children affected by any kind of crisis, short- and long-term, and does not place limits on the amount of time a child can remain under its care. Its services are in many ways similar to Spokane's Vanessa Behan Crisis Nursery, except the Children's Village can offer a home for children on a long-term basis, serving more like a foster home in some cases.
"Because of that long-term factor, we serve on average 75 to 100 kids a year, and that will double with the second house," Hull adds.
At the moment, Hull says the public can help the Village continue its mission through monetary donations, volunteering with projects at the homes or organizing donation drives for items such as nonperishable food, diapers and clothing. During the holidays, she says many local groups organize toy drives for Village residents, but those interested can "adopt" a specific gender age group and donate items, for example, that would interest teen girls.
Find out more about the history, mission and needs of the Children's Village at thechildrensvillage.org.