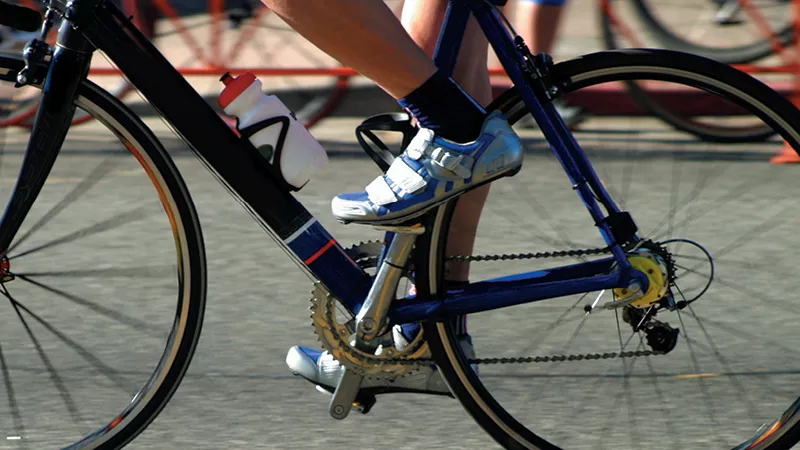 The Inland Northwest Chapter of the National Multiple Sclerosis Society is raising awareness by doing what many afflicted with multiple sclerosis (MS) have trouble doing: moving. Specifically, they're biking. The local chapter hosts its annual cycling fundraiser Bike MS in mid-September.
The chapter's marketing and development director Kate Scotece says the ride has been a success in past years, and is expected to be again this year because of the dual opportunity it offers to riders. "We often introduce cyclists to our event and turn them into fundraisers," she says.
Funds raised through the ride benefit those with MS through support of research projects, medical needs programs, classes and publications that raise awareness.
The Bike MS ride follows the scenic Trail of the Coeur d'Alenes between Plummer and Mullan, Idaho. Participants will not only enjoy the views of the Silver Valley and Lake Coeur d'Alene, but will feel fulfilled knowing each pedal counts for more than just another few feet to their total mileage. It's a ride for change.
Bike MS • Sept. 14-15; one-day or two-day ride options • $50 registration fee, $200 fundraising minimum • Trail of the Coeur d'Alenes • bikems.org • 482-2022