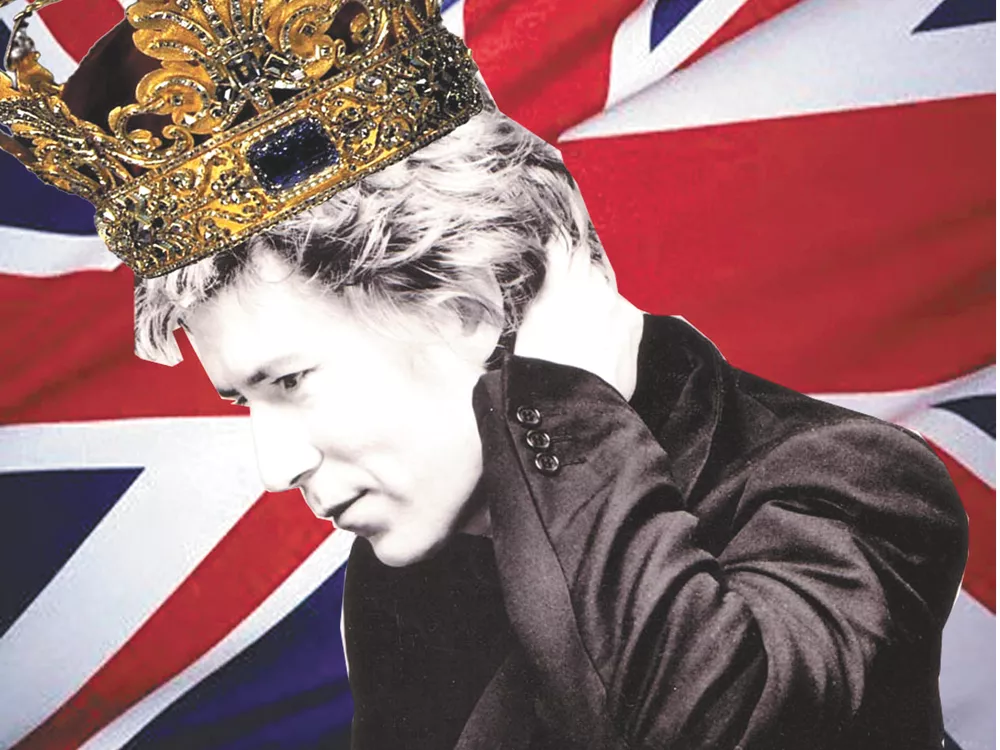 Aside from having a band name that confuses millions, and having a hit song title that shares the name of a John Hughes film, who are The Psychedelic Furs?
In fact, there was a time when The Psychedelic Furs seemed more likely than Dublin's U2 to become Great Britain's next hot rock act. Emerging at the height of the new wave/post-punk era in England — alongside bands such as Bauhaus, the Cure and Siouxsie & the Banshees — brothers Richard and Tim Butler formed The Psychedelic Furs in 1977. As Richard Butler explained in an interview with the BBC, they auditioned for the record label Manfactory Wave Punk, hoping to "cash in" on the punk scene sweeping Europe.
They'd hoped a more refined and less nihilistic sound would appeal to a much larger fan-base, and some would argue that the brothers Butler were correct — paving the way for "pop-punk" and bands today such as Toy, Interpol and The Horrors.
It wasn't until the release of their sophomore album, Talk Talk Talk in 1981, and the hit single "Pretty in Pink" — a song used by beloved '80s teen movie director John Hughes in his film, Pretty in Pink — that the Furs broke into international stardom.
Today, Richard sings with stoicism, like a man who has something important to tell the masses, while saxophonist Mars Williams still supports Butler's nicotine drenched croon brilliantly. Their driving wall of sound has lost none of its kaleidoscopic, room-filling energy even after 30 some years. After a string of U.K. shows in 2011 — in which the band played Talk Talk Talk in its entirety — reviewers at The Guardian were still smitten by the Psychedelic Furs: "...Butler's vocal rasp complements the spiraling energy of the band, and adds vivid drama to songs that tell of lives littered with parties, wild characters and abusers — but where he finds refuge is in bleak romance…"
After years of ear-shattering distortion, parties and tours all over the world, The Psychedelic Furs are still going at it with as much strength and confidence as ever. And yet, there's been no sign of a new Furs album — the band's last new work was released in 1991. Perhaps we may never see another. But, somehow, with the surging vintage culture and revival of 1980s pop, the Psychedelic Furs' songs are more appropriate than ever. 
Psychedelic Furs with The Chevin • Fri, Oct. 5, at 7:30 pm • Knitting Factory • $22-$25 • All-ages • ticketfly.com • 244-3279