On a freezing February day outside the Federal Building, Republican Spokane County Treasurer Rob Chase gives a speech before Spokane Moves to Amend the Constitution, a group pushing for a constitutional amendment to weaken corporate rights and get big money out of politics.
The staunch Ron Paul libertarian condemns "crony capitalism" and calls for less partisanship when fighting against money in politics. "As long as we are divided based upon labels and misconception, we will be controlled," he says.
The speech, says former Washington State Auditor Mary Kuney, was what convinced her to run for county treasurer against Chase.
Chase's political activism, and his relative professional experience, have become central to the debate in the three-way county treasurer race, which pits Republicans Chase and Kuney against Democrat Amy Biviano, the accountant who unsuccessfully ran against state Rep. Matt Shea two years ago.
It's quickly become Washington state's most expensive treasurer race this year. Kuney has raised more than $34,000, double the amount of Chase or Biviano. Chase, despite being the incumbent, lags behind both.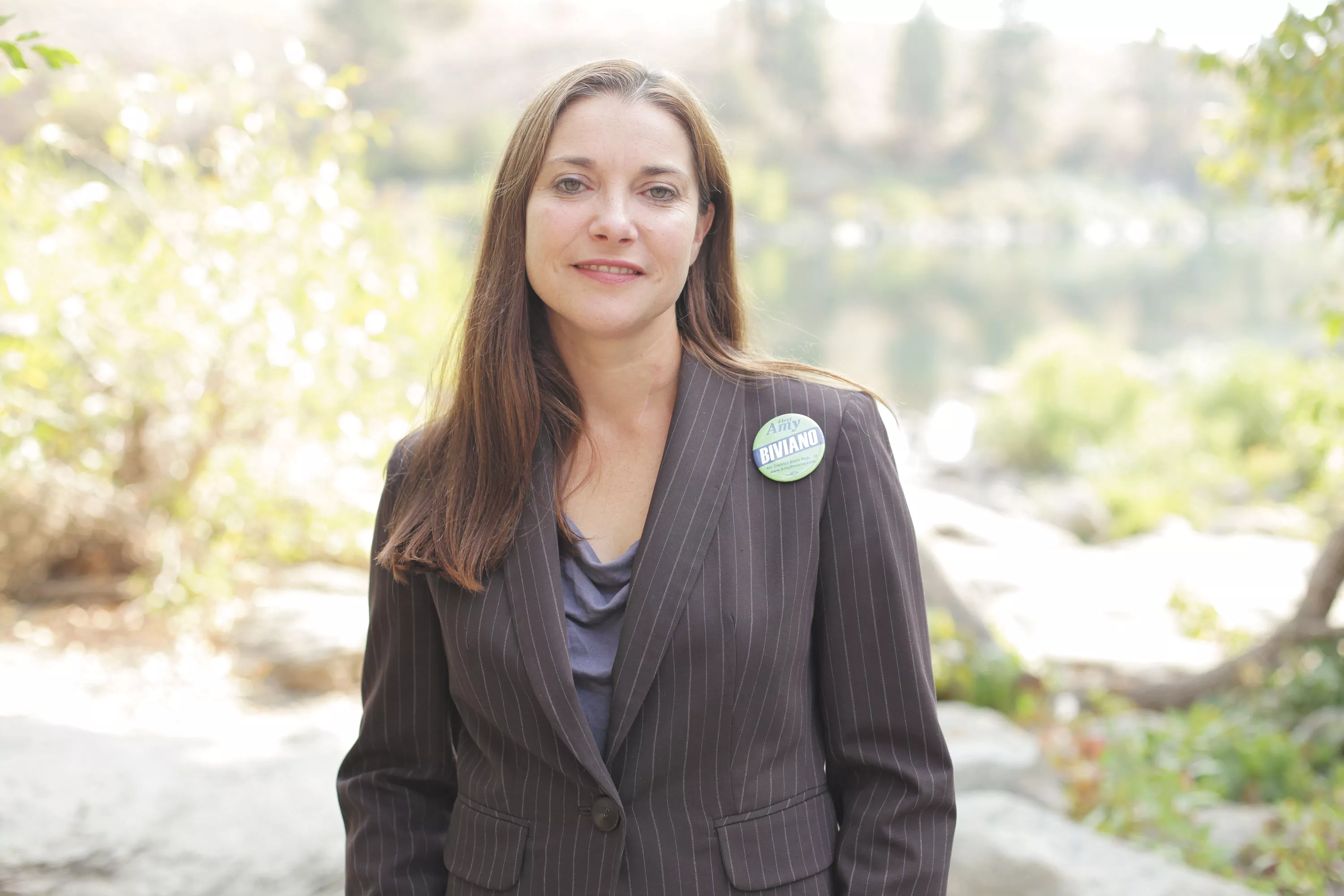 "I'm sort of a grassroots person," Chase explains. He beat Skip Chilberg in the treasurer race four years ago after being a write-in candidate in the primary. "You don't get the donations for corporations or businesses or lobbyists that other people seek."
The job is more technical than political: A treasurer manages the county's investments — including low-interest loans to small cities and school districts — and reviews the finances of local municipalities.
"This is not a policy-setting position, in terms of social policy or in terms of budgeting," says Biviano.
Both Biviano and Kuney like to point out that Chase isn't a certified public accountant, and they are.
"Having the financial experience and the auditing experience, I think I can lead rather than let the employees lead me," Kuney says. "I think it's really about qualifications and experience, and not about the philosophical differences."
Biviano showcases her Yale education and her Gonzaga MBA, while Kuney points to her experience running two small businesses and her 10 years in the Washington State Auditor's office.
"MBAs do a lot of case studies," Kuney says. "I've lived a lot of case studies."
Biviano says her education would help her identify more opportunities to offer loans to school districts or, say, the city of Spokane Valley to repair Sullivan Bridge, while Kuney believes her experience will help the county get a better return on its investments.
Chase has plenty of experience too. He doesn't have a CPA, but is certified in production and inventory management and has two CPAs who work for him. He's also the only candidate in the race who has a record as county treasurer. Chase says he's made $55 million in short-term loans to districts and the county, far more than his predecessor did in four years, and that Spokane's investment yield is the second best in the state. During his term, he says, his office reduced banking fees, stayed under budget and passed every audit with flying colors.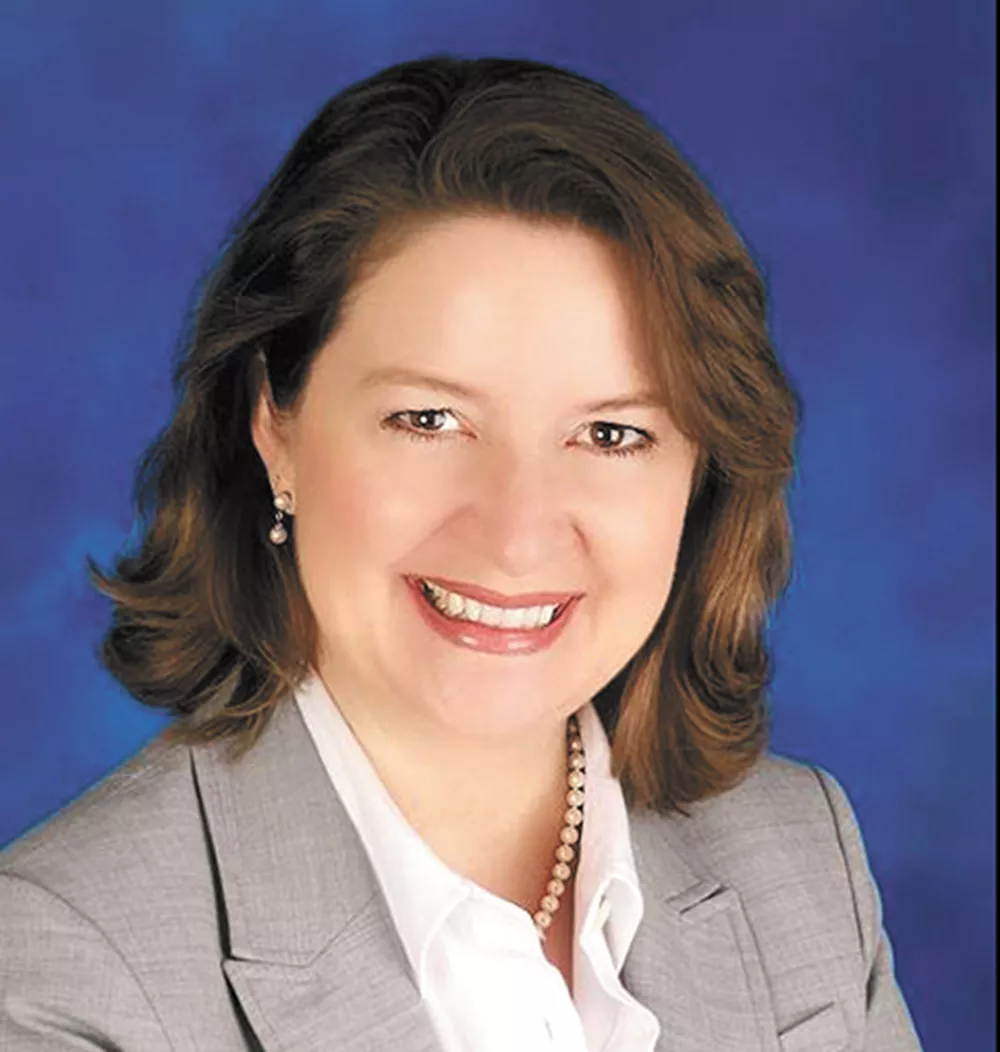 He lobbied the legislature hard for a bill to allow counties to give property owners far more flexibility in making partial payments. The bill passed by a large margin. If re-elected, Chase says, he may lobby for more personal property-tax exemptions and less punishing interest rates on unpaid property taxes.
But Chase's lobbying has also dipped into a pool frequented by a particular sect of constitutional libertarians: He supported a Shea bill to recognize gold and silver as legal tender and raised the idea of changing state law to allow investing in gold and silver. Both efforts went nowhere.
"A lot of central banks and governments and pension funds invest in gold," Chase says. He says he's personally made money on gold. Still, gold and silver prices have fallen significantly over the past two years.
Chase's opponents don't disagree with everything he's lobbied for, but they also see his activism in the legislature as a weakness.
"I think he'd really like to legislate," Kuney says. "I think I'm more concerned with doing a great job as treasurer than being an activist." (Chase has previously run for state senator, U.S. House and county commissioner.)
Despite her past as chair of the Spokane County Democrats, Biviano says she doubts she'll get involved in partisan politics as treasurer. "Rob already has made enemies with his other county elected officials in being overly partisan in his job," Biviano says, citing how Chase's Spokane Moves to Amend speech earned him opposition from County Commissioner Al French.
But Chase says that his willingness to disagree with the county commissioners just shows how independent he is. After all, Chase's speech that angered French pushed for less partisanship.
"You don't work for the commissioners," Chase says. "You work for the residents of Spokane County." ♦