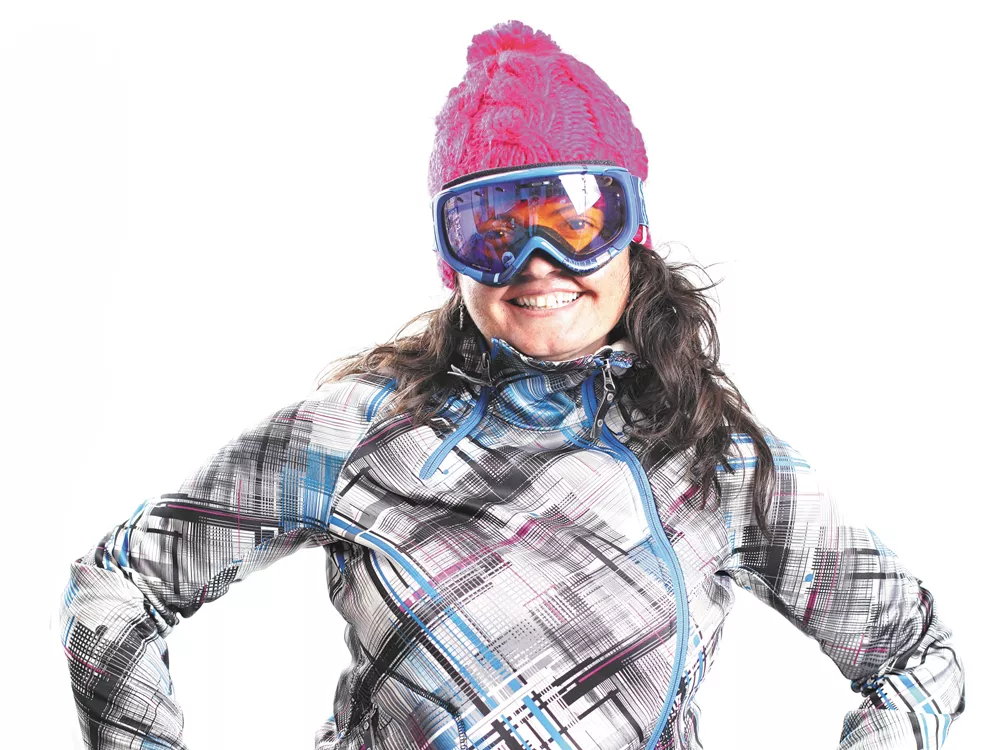 Amazing. This is the only way to describe the first month of ski season. Who would have thought that after the season we had last year in the Inland Northwest, that we would be so fortunate again this season? I've already had some of the best skiing of my life this winter and those days came in mid-December. Area resorts are reporting record-breaking early season snowfall, and by the looks of parking lots and happy faces in the lodges, the phenomenal early-season snowfall has resulted in good holiday numbers.
While the beginning of every season is always exciting, for me, this is the most enjoyable time of year. The holiday crowds have come and gone. Coverage is at its best and with every passing storm we have a blank canvas on which to carve powder turns. Goggle tans start to form and ski legs are shaping up to last almost an entire day. Discussions have started about planning spring road trips and chasing storms. Area ski resorts are gearing up for the remaining three (plus) months of the season with calendars full of events and local skiers and visitors are hopeful of more powder days to come. I know I am looking forward to what the rest of this already-epic season has in store.
I hope you have been able to take advantage of the snow and mountains this season. If you haven't, there is no better time than right now. January is Learn to Ski month, with the area resorts offering lots of options for lessons, gear rentals and ticket pricing. Already know how? Sign up for an advanced clinic or lesson to fine tune your skills. Or just head to the mountains to take in some fresh air on a beautiful sunny day. Check out the event calendar (see. p. 14) for even more reasons to make the trip to the mountains.
Cheers to the best season of the year!
JEN FORSYTH
Snowlander Editor