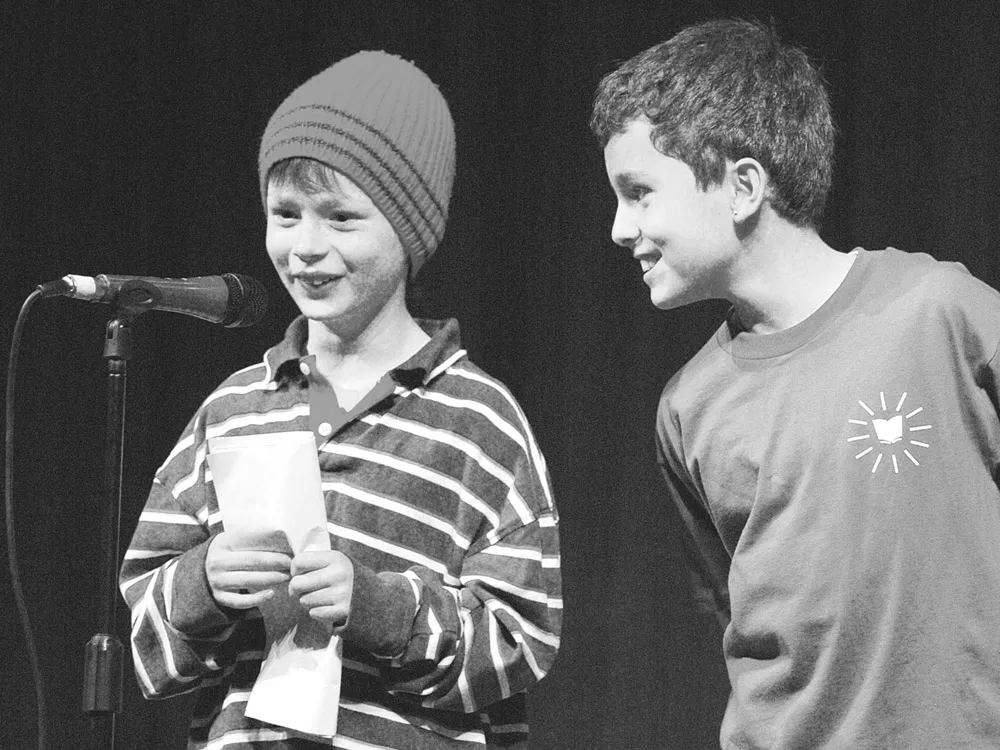 It starts out as dribble on a page. Spastic fragments and bubbles of inspiration and thought. Then words. Sentences and stanzas breathe life into ideas and become a medium for a poem.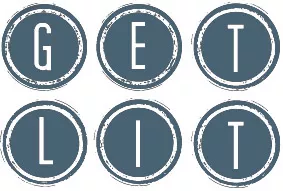 Then there is slam poetry. A beast all its own, it allows poets to express their voices — literally and literarily — by performing their work in the form of a competition, scored by an audience of judges.
This year, Eastern Washington University's Writers in the Community program will host four community-wide poetry slams as part of the Get Lit! festivities.
"Slam poetry still isn't exactly mainstream," says Elizabeth Moore, student director of Writers in the Community. "There are organizations like Spokane Poetry Slam and Broken Mic that are trying to revive the competitions, but most people still don't know what performance poetry is all about."
Writers in the Community teaches creativewriting classes in schools, correctional facilities, shelters and other community organizations in an attempt to foster creative thinking and expression in the community.
"Our goal in pairing with Get Lit! is to raise awareness to slam poetry," Moore says. "We want to let people know there is this really cool approachable form of poetic expression, a place where they can perform, have their voice heard and have a lot of fun within a community that is very accepting and supportive."
How To Slam
Poets have three minutes to compete in teams or as individuals. Slams consist of two rounds, so participants must come prepared with several poems. Poets may not use props, costumes or musical instruments.
Registration begins 30 minutes before each slam. All slams will be held at the Kress Gallery, located on the third floor of River Park Square (808 W. Main Ave.).
Youth poetry slam (ages 5-12): Wed, April 11 at 5:30 pm.
Middle school poetry slam (ages 13-15): Wed, April 11 at 6:30 pm.
Teen poetry slam (ages 16-18) Thu, April 12 at 5 pm.
College poetry slam (for students of any age): April 12 at 8:30 pm.
The first-place winners of the slams will have the chance to perform at headliner events later in the week. Visit outreach.ewu.edu/getlit or call 954-4045.