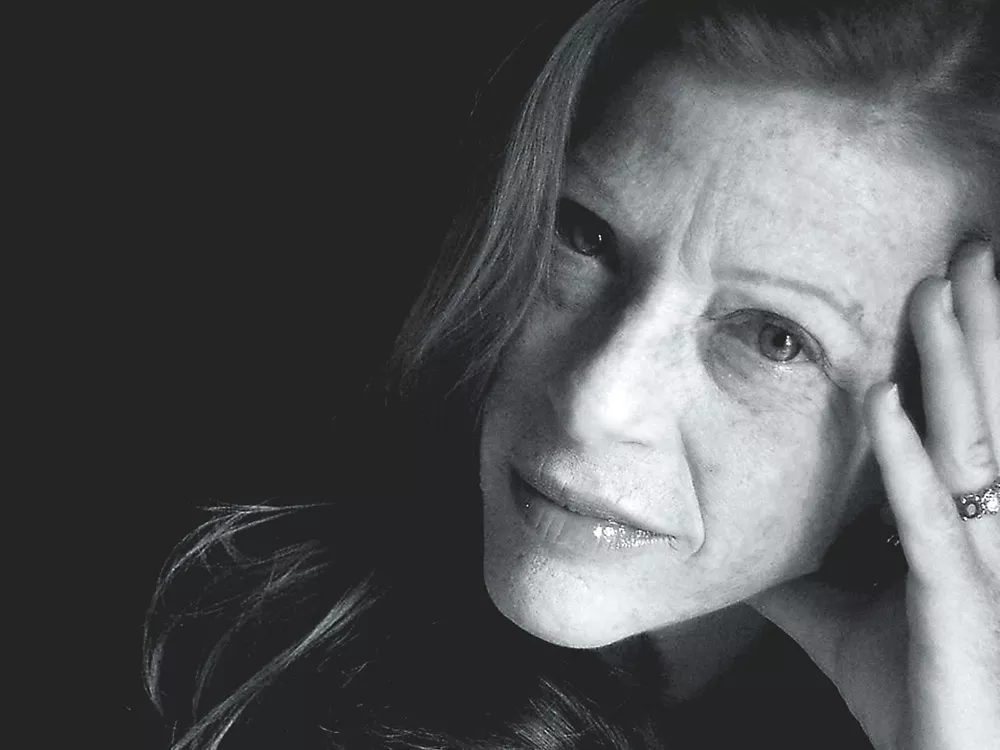 Every day holds an untold story. Or at least that seems to be true in the case of Susan Orlean's long, successful career. Orlean has made a name for herself with an unmatchable knack for finding stories in any person and any place. Stories aren't leads or scoops but, instead, just things to be found and told.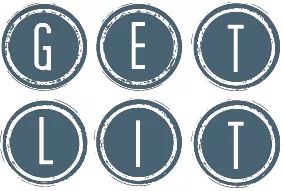 Her extraordinary career started in a similar fashion — it had to be found. After college, Orlean knew she wanted to be a writer but realized how impractical that was. Especially because, at the time, there weren't many writers like the one she wanted to be — writers who wrote "long stories about interesting things, rather than news stories about short-lived events," she says in her biography. "There is no guidebook to becoming that kind of writer."
Today, years after working for alternative weeklies, writing for Rolling Stone and, eventually, landing a coveted staff writer position at The New Yorker, she's been called — by The Washington Post — "a national treasure." She's achieved all that by writing stories that are not only approachable, but real.
Last year, she told an audience at Boston University that writers like her remain relevant by thinking about the emotion in every story.
"[Writers] can — in this age of enormous access, of overwhelming supply of information and data and imagery — become, essentially, the curators and docents of the experience of life. To bring people to it and help interpret it for them."
For her, interpreting life has meant writing about a snaggle-toothed man who stole rare orchids for a living. That story became The Orchid Thief (which in turn became the mind-bending Charlie Kaufman/Nicolas Cage film Adaptation). It's meant traveling the country to figure out what people from Elkhart, Ind., to Jessup, Md., do on Saturday nights —an idea that became her first book, Saturday Night. And most recently, it's meant scrutinizing how one puppy — a German shepherd found on a ravaged World War I battlefield — could become one of the most famous movie stars in Hollywood history. That became her latest book, Rin Tin Tin: The Life and the Legend.
Orlean makes all these seemingly ignorable things fascinating works of real, living art. But how does she do it? Orlean, on vacation in Italy, was kind enough to give us some insight into her process.
INLANDER: You've written about famous dogs, what people do on Saturday nights and flower poachers. What is it that draws you to tell a certain story?
ORLEAN: It's entirely an intuitive reaction; I stumble into something that sticks with me, that I want to know more about. I don't analyze whether it's a "good" idea or not; it's just a curiosity that I can't shake that I feel excited about learning about and then sharing.
What draws you to a certain theme? Like, why write all about someone's Saturday plans in Saturday Night — were you going through something that drew you to the topic?
No, there wasn't a specific impetus; I just love the idea of seeing different worlds and subcultures through a single lens, and out of the blue, Saturday night struck me as just that kind of universal lens.
Can you find a story anywhere?
I think if you're genuinely excited about learning something, it becomes a story. Not always the most popular story, but a story buoyed by that essential quality of curiosity.
When you're writing about a person, like John Laroche in The Orchid Thief, do you ever feel sympathy for them?
I feel sympathy — or human connection, if that's what you'd call it — for everyone I write about. I don't feel detached as much as I never lose sight of the reality of our circumstances, that I'm there to learn and write about them, not to make friends.
In the case of Laroche, how did he feel about what you wrote about him?
He liked the book, and didn't have any objections about how he was portrayed. I was both surprised and relieved.
What is your favorite part of the writing process?
When I'm researching, I wish I were writing. When I'm writing, I wish I were out in the world researching. In other words, it's all equally engaging and maddening.
You're active on Twitter — what do you like about it?
I like connecting with people, and I like writing. It seems to me that's what social media is about, so it's all enjoyable for me. And a very attractive time-waster, sometimes.
How did you make the jump from writing for small weeklies to real-deal magazines? Is your career path, with the changing state of media, even possible anymore?
Gosh, that's a longish story. I had some wonderful mentors who helped me make that initial leap and then I guess I had the gumption and determination to keep leaping from small magazines to bigger ones and ultimately to books and The New Yorker. I don't think my specific career path is quite possible anymore, just because magazines and smaller papers have shrunk and there are more media outlets that expect you to write for free. That's really hard — hard to make those opportunities into careers. So it's a new paradigm. I'm not pessimistic but I don't know if I see where that new path is quite yet.

Susan Orlean appears with Steve Almond • Thu, April 12 at 7 pm • Bing Crosby Theater, 901 W. Sprague Ave. • $15 • Orlean will also sit on a panel about narrative journalism on Fri, April 13 at 9:30 am at Spokane Community College's Learning Resources Center