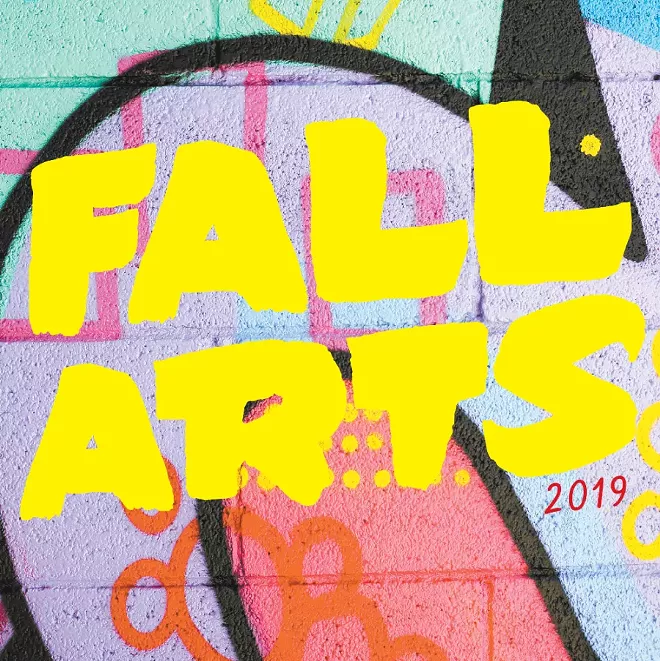 If you take away one thing from our annual guide to the Inland Northwest's art scene, I hope it's the idea that art is for everyone. Even a cursory glance through the incredible array of art openings, live performances, readings and recitals quickly makes one realize that the idea of "art" as a stuffy pursuit best left to the so-called "elites" is nonsense. The rewards of experiencing and making art are there for all of us, and they don't require a top hat or tiara.
In this guide you'll find the most exhaustive list of art happenings imaginable. You'll meet amateur authors trying to break into publishing. You'll get a bird's eye view of the region's boom in public murals. You'll get a better understanding of creating diverse casts on our regional theater stages, read about what the 40-year-old Coeur d'Alene Symphony is doing to get much-deserved attention, and learn about locals involved in a Washington state apprenticeship program designed to preserve and expand folk arts and crafts.
See you out there.
— DAN NAILEN, Inlander Arts & Culture editor

Explore the stories listed below, and search our exhaustive database of events and cultural happenings.
VISUAL ARTS
THEATER


CULTURE

WORDS


MUSIC