FROM INLANDER.COM:
Passing art
Spokane City Council voted 6-1 to more than triple the city's spending on the arts. Read our story on the proposal here.


Elephant in the room
In another 6-1 vote last night, City Council has
banned the use of elephant hooks
in Spokane. It might not make too much of a difference however, since the circus has
retired its elephant act
. (
Spokesman-Review
)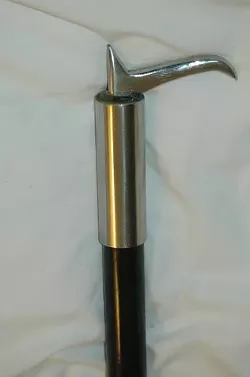 One last stand
Ohio Gov. John Kasich and Florida Sen. Marco Rubio will both try to defeat Donald Trump in their home states' primaries today. If they lose, they might drop out of the race, and Trump will be
that much closer to winning the Republican nomination
. (FiveThirtyEight)
Syria withdrawal
The first group of Russian jets
left Syria today
, following president Vladimir Putin's order for Russian forces to begin withdrawal. (
New York Times
)
You think?
A top NFL official has
finally acknowledged
there is a link between football-related head trauma and the brain disease CTE. (ESPN)
On camera
Lauren Bushnell, who attended Whitworth University, was
chosen to marry Ben on The Bachelor
last night. It was bad news for JoJo, who was rejected by the man she loved, but she'll quickly find another, or maybe 20, as
the next Bachelorette
. (ABC)